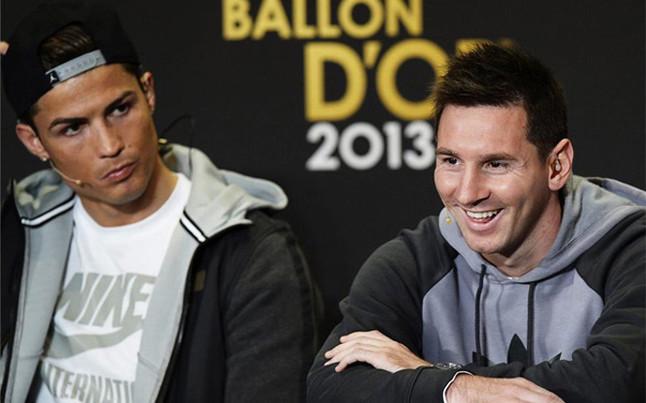 They're not close friends, this is not a developing bromance, theirs is borne STRICTLY out of professionalism and dare I say, respect for each other?
Yet! Some fans are rude. They ship them and label them. I don't mind the term bromance but there isn't nay here. Yet! I'm willing to showcase some Cressi or Crisessi or whatever the heck the fan boys and gals call them because I like them too.
A fan made this video to satisfy some thirst. Enjoy.