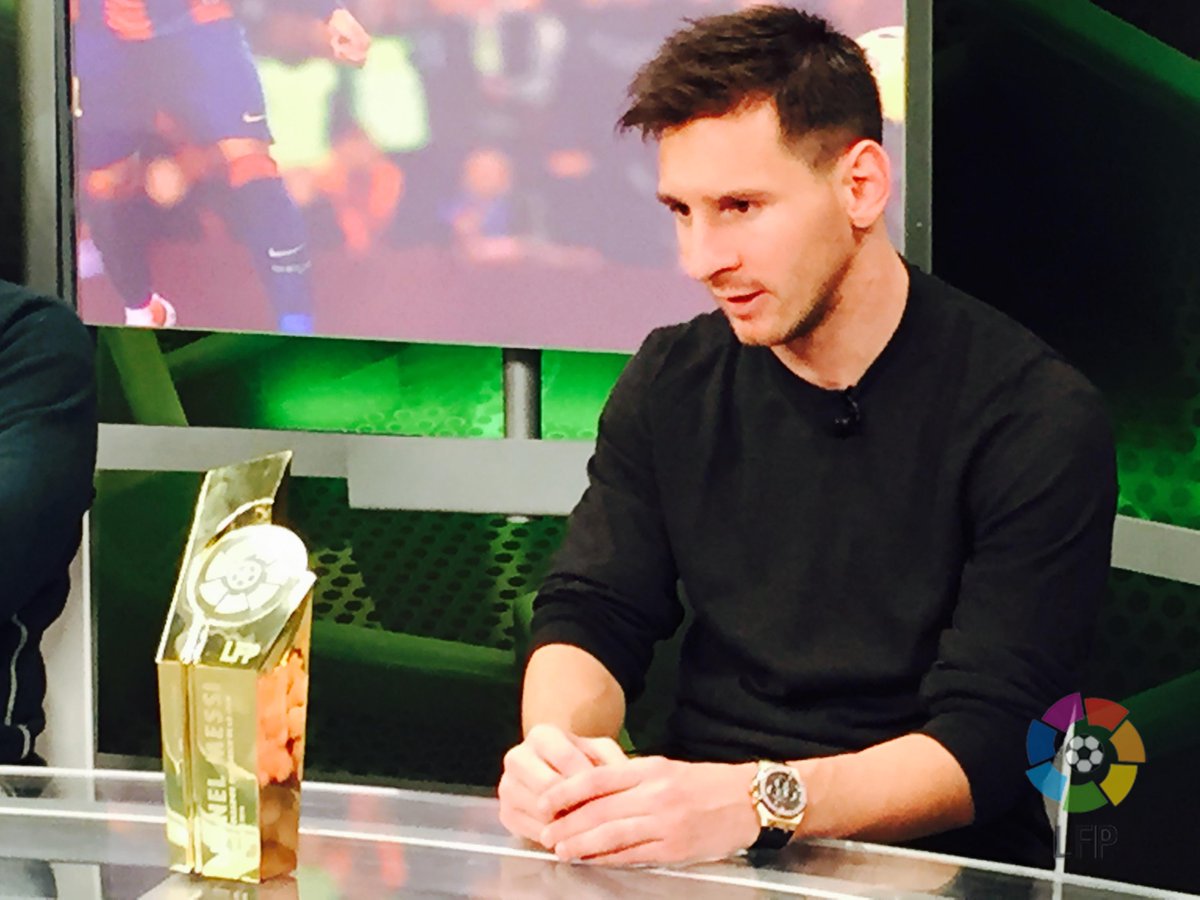 Forgive me if you're sick and tired and fed-up of seeing FCB stories on here lately. Due to my studies and trying to complete my short story collection (it's not fab so far, but the main protagonists are awesome!), I've been watching less football, but just as I make time for Les Bleus, I make room for FCB.
I recently addressed the Messi issue here:
https://myheartbeatsfootball.wordpress.com/2015/01/09/the-messi-issue/
And now the man has spoken after the game against Atleti on Barςa TV, addressing all the issues many were concerned about.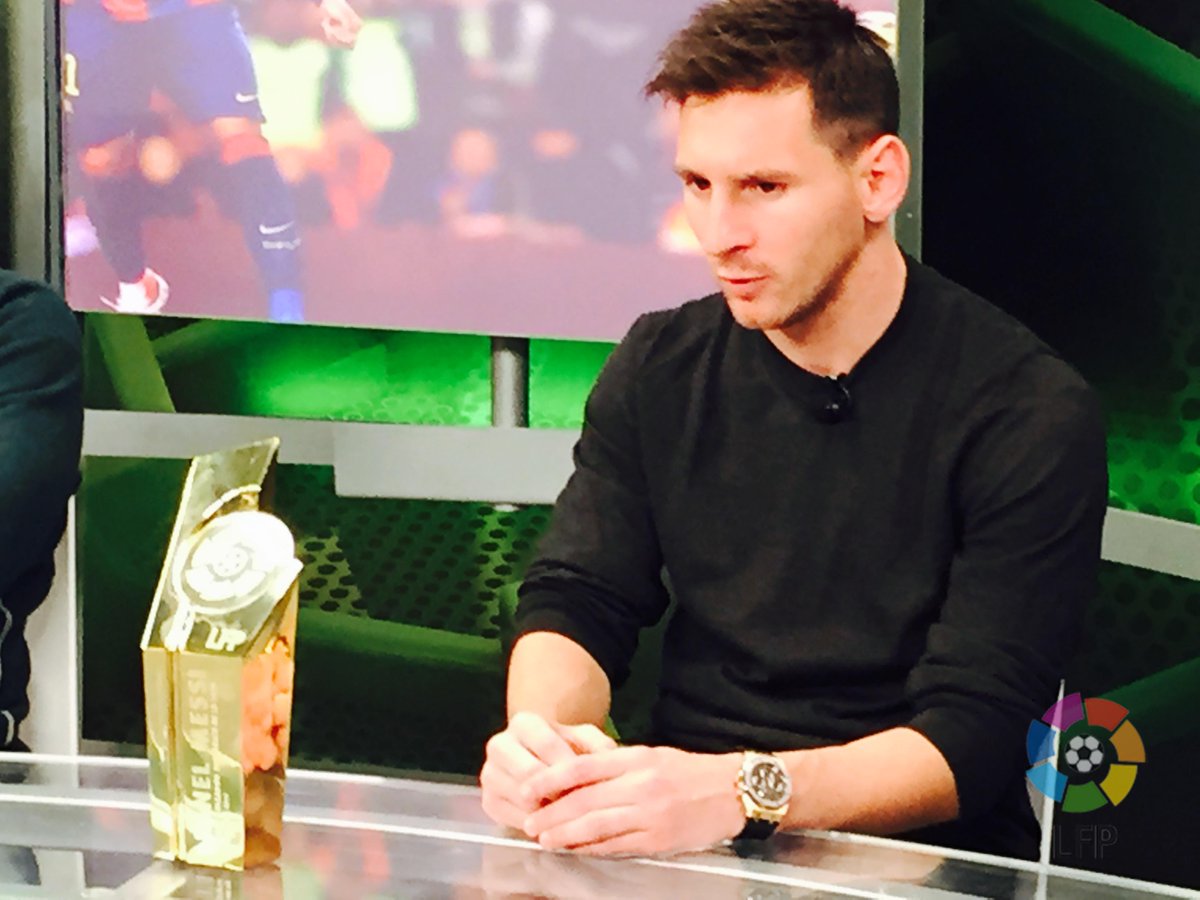 Here's some of the things he said:
On leaving FCB:
"I don't plan to leave, everything that has been said is false. About relation with coach, about Chelsea, about City…"
The latest lies:
"The latest lies hurt because they came from Barcelona media this time, not from Madrid, whose media use to attack us. I didn't put any conditions to stay, because I don't plan to leave. I'm happy here."
On the Ballon d'Or, which by the way, is later on today and although I know he isn't going to win, Manuel Neuer has my vote:
"Ballon d'Or? I don't know who'll win, but the winner will have deserved it. Neuer and Cristiano also had an excellent year."
On Suarez:
"Suarez is a different type of striker. A real goalscorer, someone who fights for every ball as if it'll be his last."
You can put your worried mind at peace now. Leo has spoken. He is not getting a divorce from Football Club Barcelona.
You can watch the interview here: