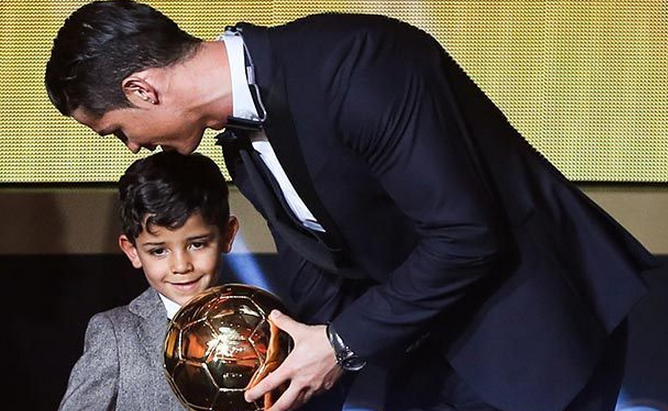 Last evening might have been about Cristiano Ronaldo picking up his 3rd Ballon d'Or, but backstage, when his son met Messi, the footballing world went crazy for the adorable moment.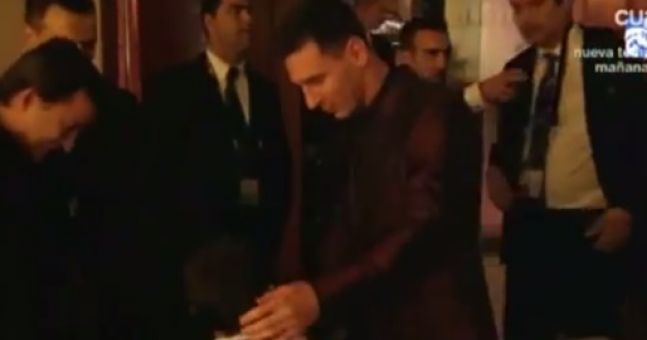 The poor thing was so shy to meet someone he likes/admires. I'm certain it was the highlight of the ceremony though. I love how warmly Leo greeted the youngster and how Cris had to talk on behalf of his son.
Beautiful moment!
See what happens when Ronaldo Jr. meets Leo:
Translation:
Messi: Hey, how are you? All good?
Ronaldo (to Messi): He's always watching videos of us on the internet and speaking about you.
Ronaldo (to his son): Don't be embarrassed!