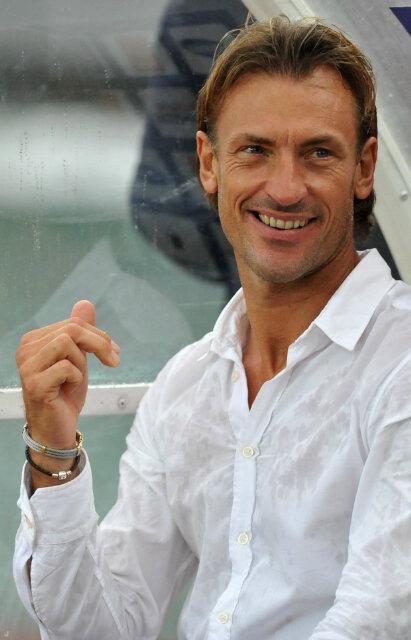 "The most important thing isn't from where you come but skills," –
Renard after Ivory Coast victory
Hervé Renard.
They say he had no tactics and he won't take Ivory Coast far in the Africa Cup of Nations. Guess where he is now?
IN THE FINALS!
Yes, Mr. Renard, the man I wanted to coach Les Bleus, is in the final once again in this competition. This is his second final in 3 attempts. He first won with Zambia in 2012.
Watching Ivory Coast play like a team, I have to give the Frenchman credit for sorting them out. This man knows how to build a team for tournaments. Not to mention, he's cool and calm and loves his lucky white shirt.
All the best for the final against Ghana or Equatorial Guinea, Mr. Renard and team Ivory Coast.