Mundo Deportivo went and did it when they printed this:
Pogba is one of the most coveted players in European football and while Barcelona cannot officially register him as a player until next January, they will try to rival the continent's top clubs for his services but may ultimately lose out to arch-rivals Real Madrid.
Everyone who is everyone where it concerns football knows that Real Madrid was after Pogba for a while now, although it's nice to see his name linked with FC Barcelona. While I may agree that Pogba is too good for the Serie A, in my opinion, he should stay with Juventus and develop his football. At only 21, he is already an asset for the future of France. I think he'll benefit FCB more in the long run than Madrid, seeing that our midfield is aging. I don't know if he still is, but Pogba used to be a Barςa fan, so if he's willing to wait for FCB to sign him, it'll be great.
I mean …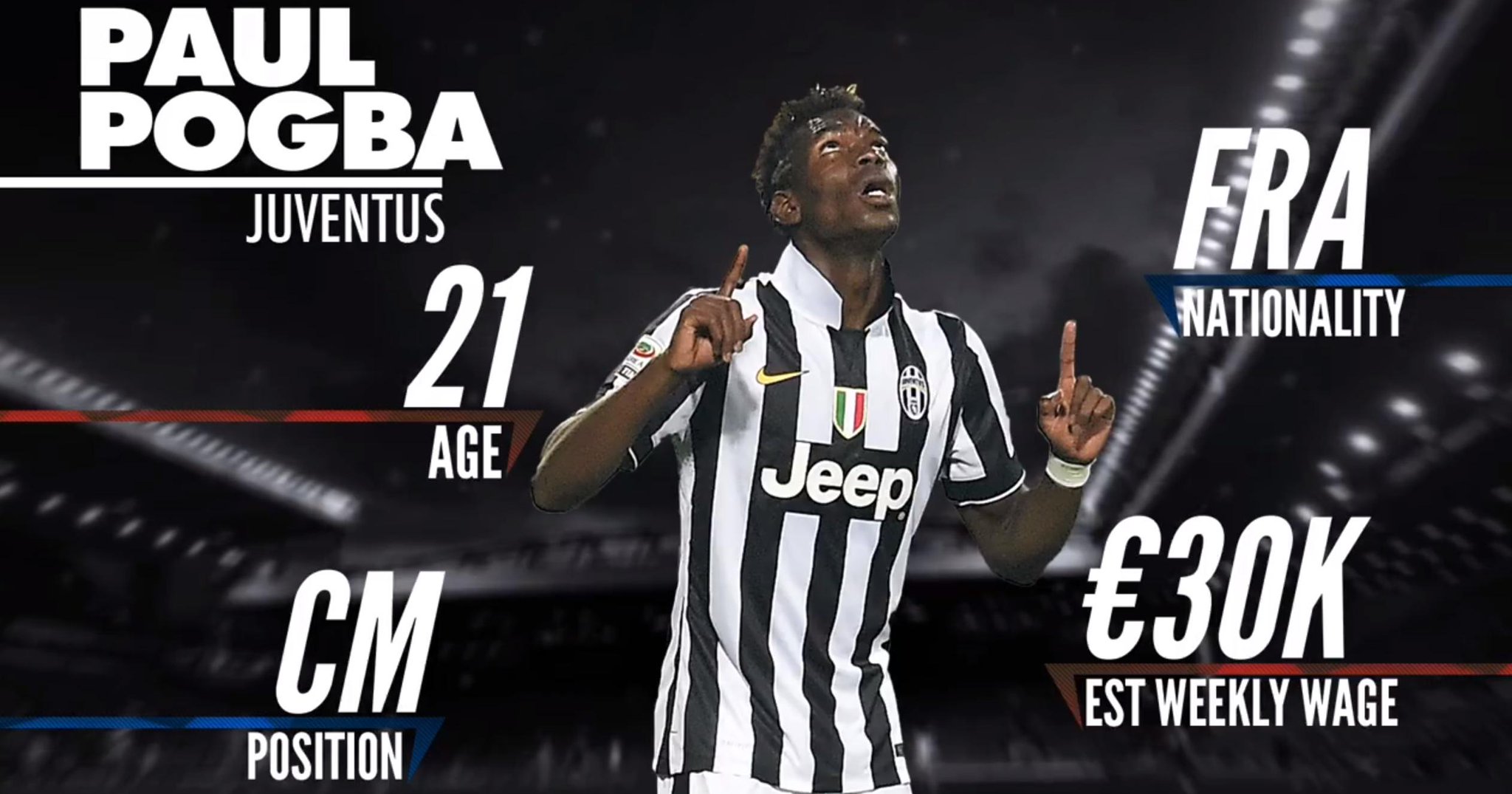 But like I said, it's only a rumor, so don't get excited.