"I have the same eyes for Fekir as the president of Barcelona has for a small Argentine who relies heavily on his left foot. He is my Messi." 
– Jean-Michel Aulas (Lyon president)
I am not going to pretend that last evening did not happen because that will be ignorance. As a proud Les Bleus supporter, however, I felt no emotions toward the match. Strange. Had it not been a friendly then I might have been all over Deschamps and the team for losing 3-1 to Brazil.
Last evening, France hosted Brazil in an international friendly at the Stade de France, where France won the 1998 World Cup against said opponents. Zinedine Zidane, Thierry Henry, Patrick Vieira and Marcel Desailly were honoured on the pitch before the match for reaching 100 caps.
Dunga took Brazil from the 7-1 defeat against the Germans in the 2014 World Cup to seven straight wins. The Brazilian coach certainly didn't come to play friendly at the Stade de France as Brazil handed us a sweet 3-1 defeat with Varane – yes, Varane – scoring our only goal.
France started the game on a positive note, but they did not end on that same note.
The most positive thing from this match was Fekir aka French Leo Messi making his debut for us: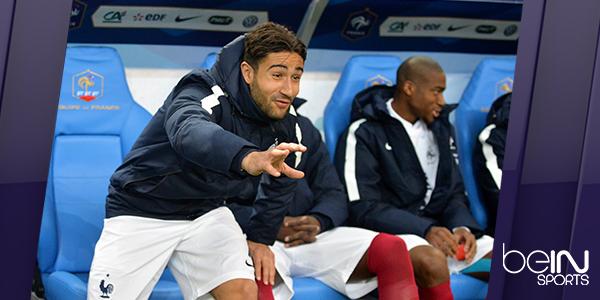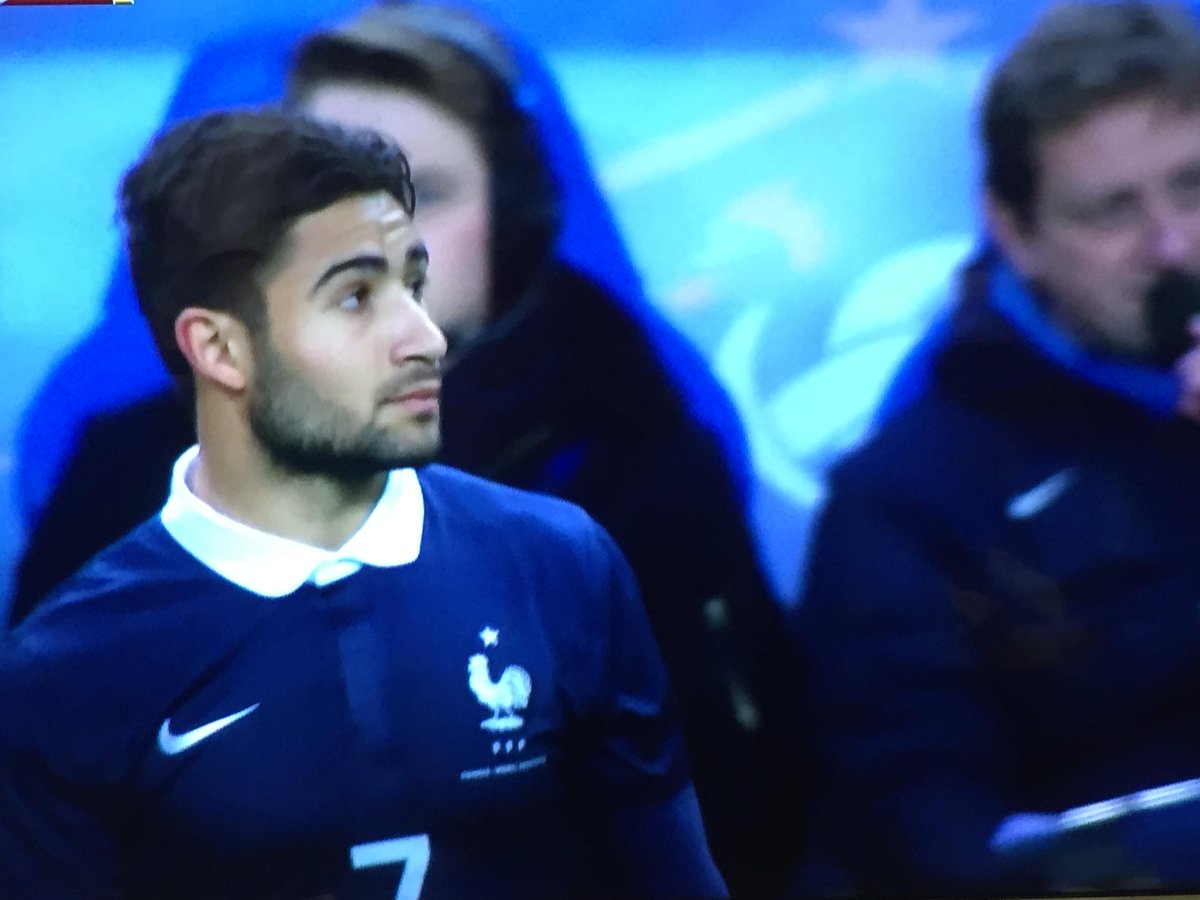 Fekir looked at home in the shirt and for the short time he was on the pitch, he made a lasting impression.
Despite loss, I believe that Les Bleus has a potential and strong team. We just need to take more risks. I would like to see Fekir start alongside Giroud at some point, and we need to patch our leaky defense. Those three goals could have been avoided. Mandanda not at fault for any of those goals. The goalie had a great game. Also, why the heck was Benzema captain? In Lloris' place, I think Evra or even Mandanda would have made better captains. The captain armband is not an ornament.
After the match, Deschamps told TF1:
"It's hard. We were punished for our mistakes. The game turned on us in favour of a very fast Brazil side.
"When we were 2-1 down we had opportunities to get back level, but the match was over at 3-1. We had very little to play for in the last 10 minutes, hence the substitutes. Nevertheless, this game can be a positive thing for us, but we have to be fair and more effective in future. Brazil are preparing for the Copa America in June, our aim of Euro 2016 is more distant.
"Even though they were traumatised at the World Cup [losing 7-1 to Germany], they reached the semi-finals. It's good to have these sort of difficulties, it allows us to learn from our mistakes."
With that in mind, I just want to say again how happy I am to see Fekir in our shirt and I love how he looks right at home with Les Bleus.