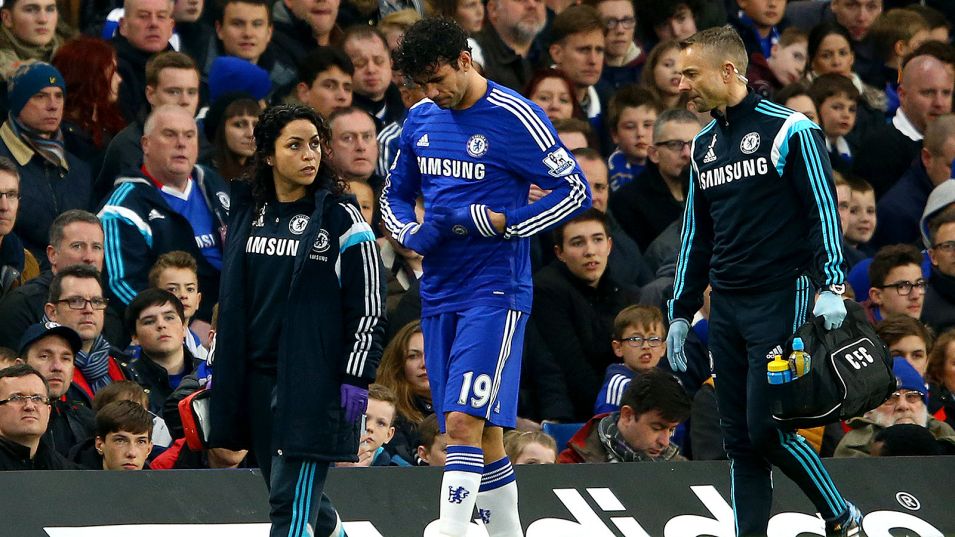 Diego Costa injured his hamstring again just ten minutes after coming on as a substitute for Chelsea over their 2-1 victory over Stoke City.
While some reports say he'll be out for two weeks, Mourinho said he'll be out for several weeks. Whoever put Costa through his paces should have to answer for this risk.
Recover well, Costa.