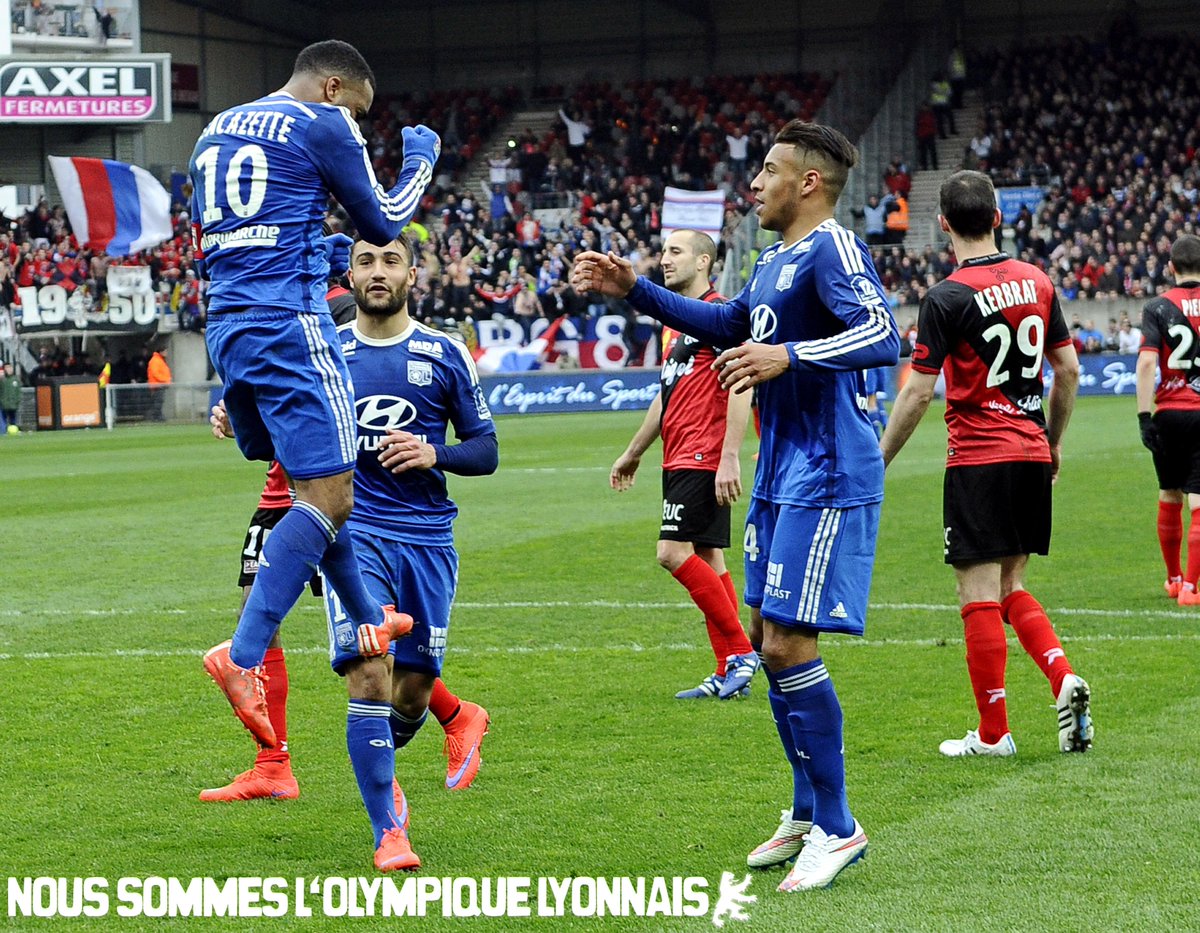 This season, I am in awe of how the Ligue 1 is looking at the top. There is no clear winner as yet as week 31 draws to a close. My favorite league is entertainment for the masses!
PSG currently sits on top of the table with 62 points and Lyon is not far behind with 61 points. I won't count Marseille out as yet although they have 57 points. Monaco is in 4th place with 54 points. Marseille could have been at the top had it not been for thier inconsistency at times in the matches they should have won. The same goes for Bordeaux who started the season with a bright spark.
Top 5 goal scorers
Lacazette (Lyon) – 24 goals
Gignac (Marseille) – 18 goals
Ibrahimovic (PSG) – 17 goals
Fekir (Lyon) – 12 goals
Beauvue (Guingamp) – 12 goals
HIGHLIGHTS from the top
PSG showed no fear as they overcame Marseille 3-2 in the Le Classique, although had it not been for the own goal, it would have ended in a 2-2 tie. Ibra waits for goal 100.
_____
Fekir and Lacazette continue to shine for Lyon in their 3-1 victory over Guingamp.
_______
Monaco drew 1-1 with Saint Etienne, but it isn't going to stop them from raining on parades.