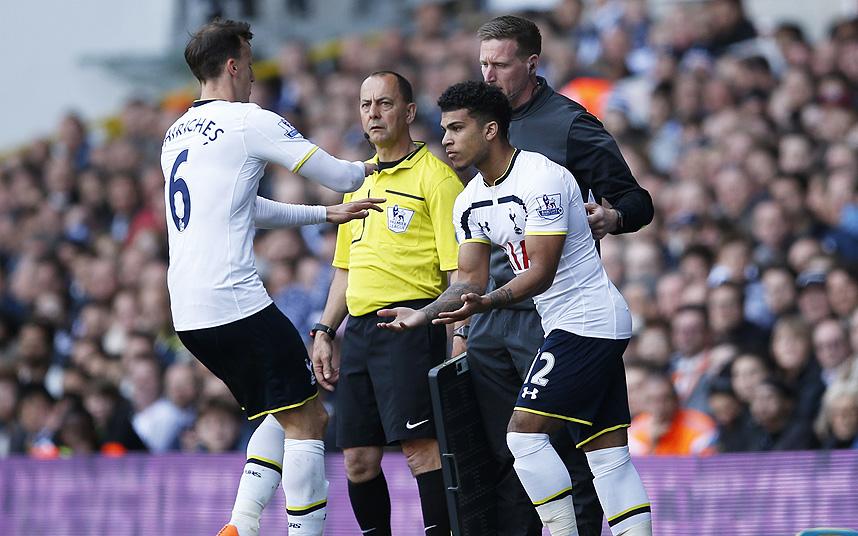 "It's unbelievable to make my debut but not in these circumstances. The loss overshadows everything else."
– DeAndre Yedlin (Twitter)
DeAndre Yedlin made his Spurs debut in the 79th minute after completing his transfer from the Seattle Sounders in January. The 21-year-old had been featuring for Spurs' U21 side since moving to London.
I watched the game and was hugely disappointed in Spurs for the way they played out there. Aston Villa's 1-0 victory on their turf means it was a sweet victory for their former manager, Tim Sherwood!
I have nothing against Mr. Sherwood. Nothing but love. I love how he leaves his emotions on the pitch.
As for Yedlin, he is bright and promising. I like him.