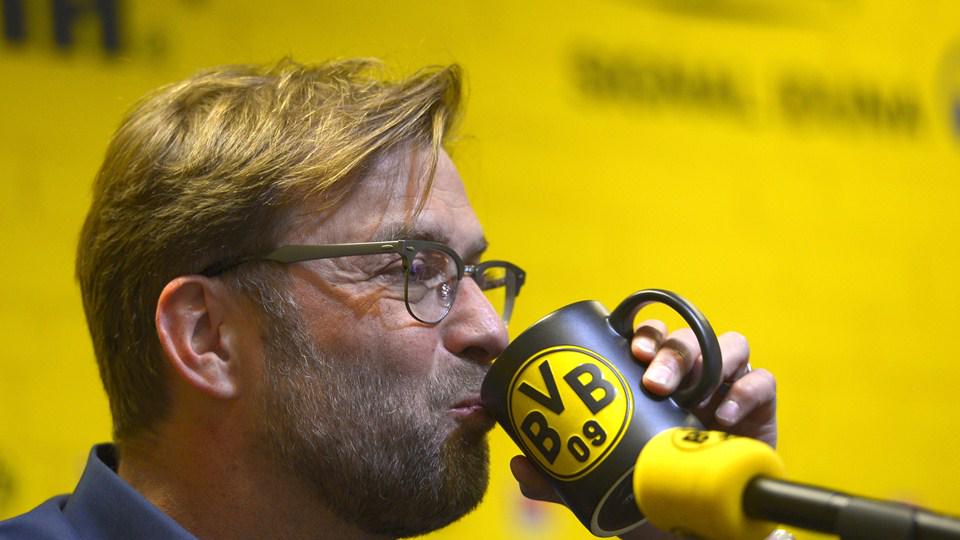 'As a person, I would have liked to see that something so beautiful does not have to come to an end.'
– Jurgen Klopp
About time!
Yes, I said it. Yes, call me whatever you like, but it's about time Klopp leave this club and look for a new challenge.
At a conference earlier today, the Borussia Dortmund manager confirm that he will at the end of the summer. My favorite thing he said at the presser was:
'I am sure that the decision is absolutely right. This team deserves to have the absolutely one hundred per cent right coach.
'I believe that Borussia Dortmund actually needs a change. A major problem certainly is – as long as I'm here, we are always considering the successes of the past.'
Although English clubs are going to be lining up for his service, I can see Real Madrid and even Paris Saint-Germain enticing him.
Time for a new scenery. I wish him all the best in his future endeavour.