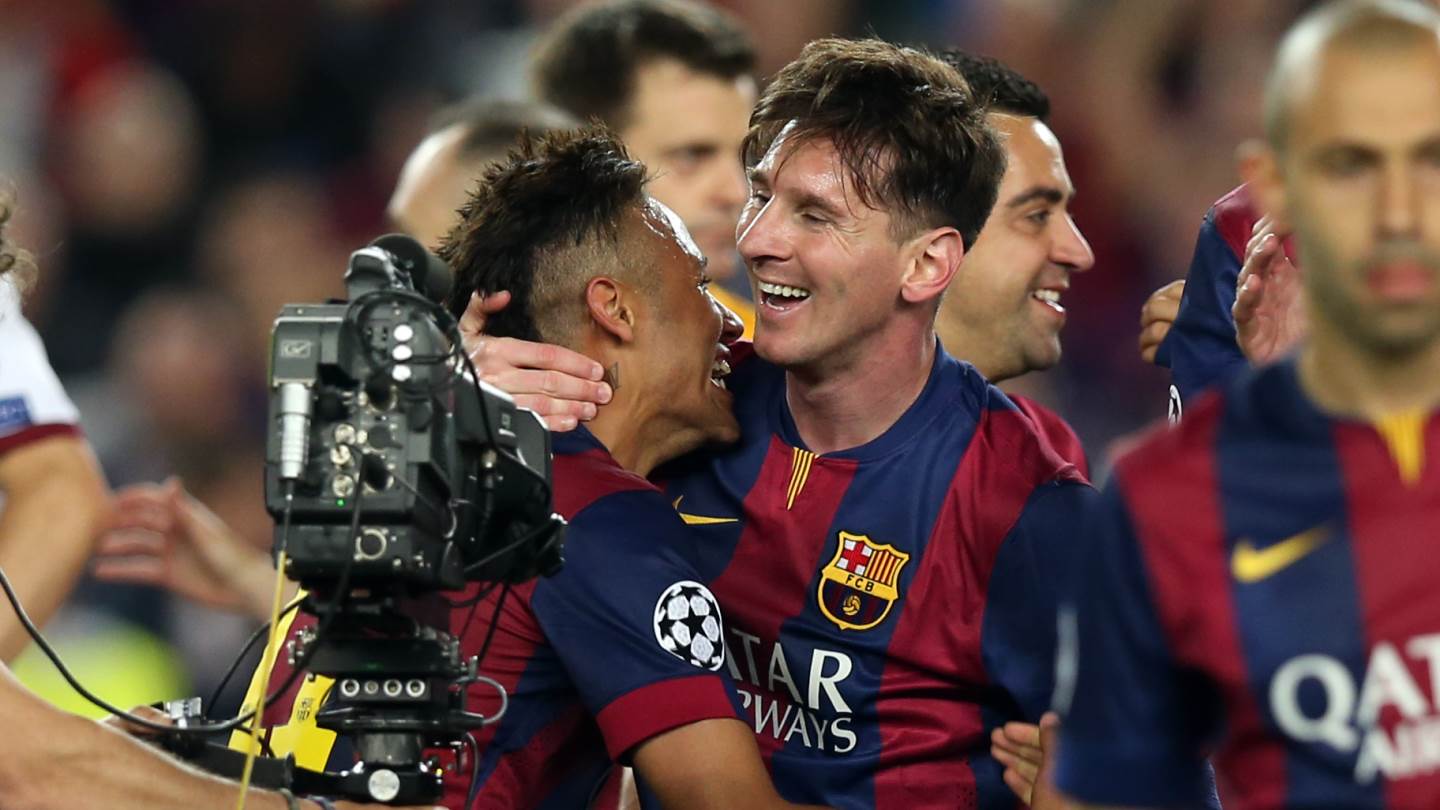 Neymar is under Messi's tutelage and he is enjoying his lessons from the master. Neymar is our heir and he is learning from the man who will eventually pass the crown on to him.
Although Messi set up Neymar in Barcelona's 3-0 victory last evening against Bayern Munich in the Champions League semi-finals, Neymar was taken aback when Leo let him take the penalty against Cordoba last weekend when the Argentine was on a hat-trick.
"I won't ever forget this detail. Messi is the best in the world and he could have easily scored a hat-trick and yet he let me take the penalty. I am so grateful for that gesture. I am learning so much from Messi every day, both from his football but also these gestures.
"I love Messi, I admire him more every day,"
Indeed, Leo could have taken the penalty seeing he was on a hat-trick, but individual trophies don't rock his boat. Football is about teamwork, whether we like it or not. A team that plays together wins together and many might say that this simple gesture was nothing, but for Neymar, it meant the world to him and it was beautiful.