La Liga is done and over with this season with FC Barcelona taking the spoils. They drew 2-2 with Deportivo at the Camp Nou earlier as teary good-byes to Xavi was felt.
Enjoy the atmosphere.
Follow my lead, guys, and wave hello to the girls in the gallery.
Matheiu's sons are beautiful!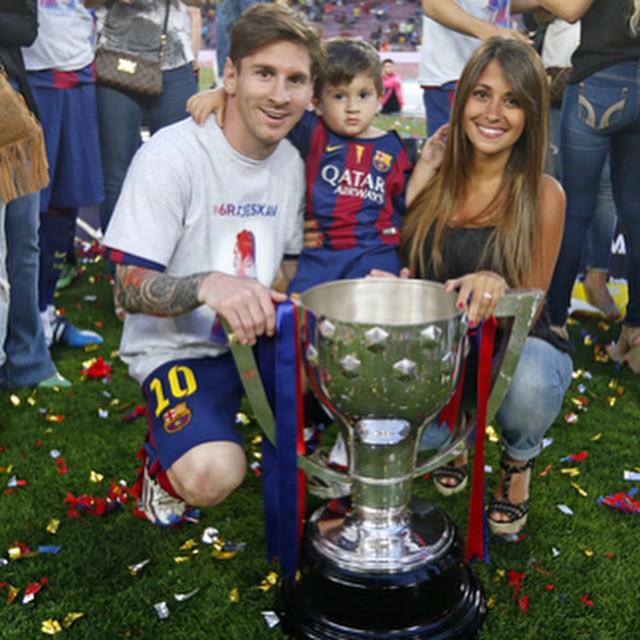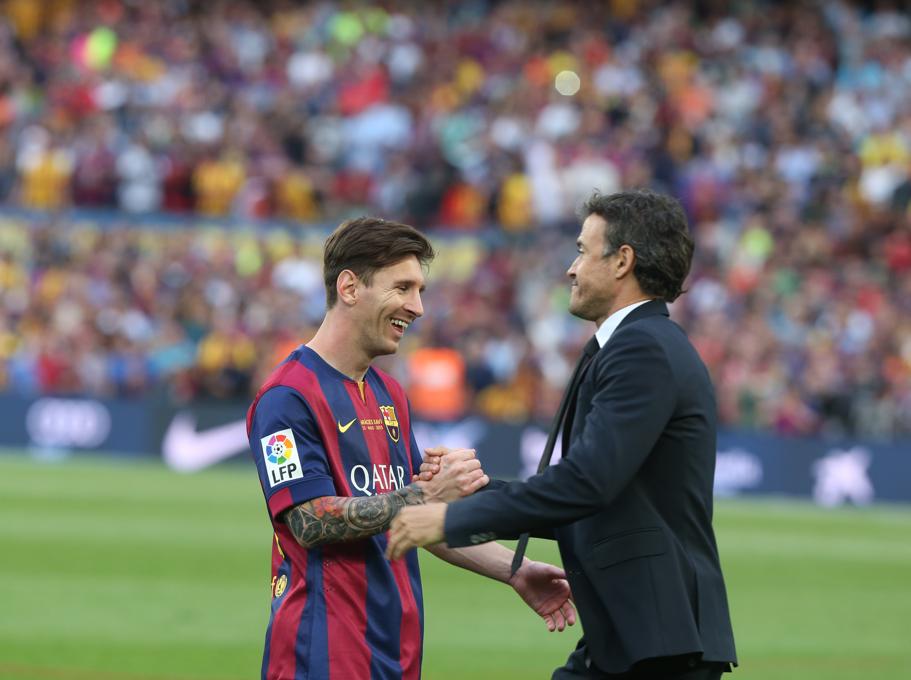 The players give thanks!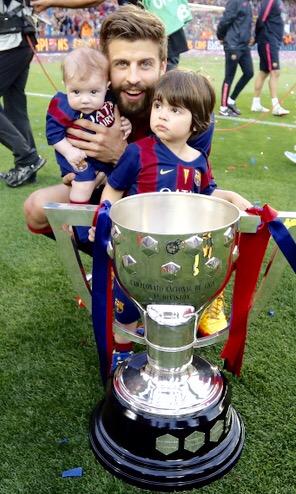 "Milan's second Liga and Sasha's first! Daddy already has

! Visca el Barça! Now for the Cup and the CL!"
______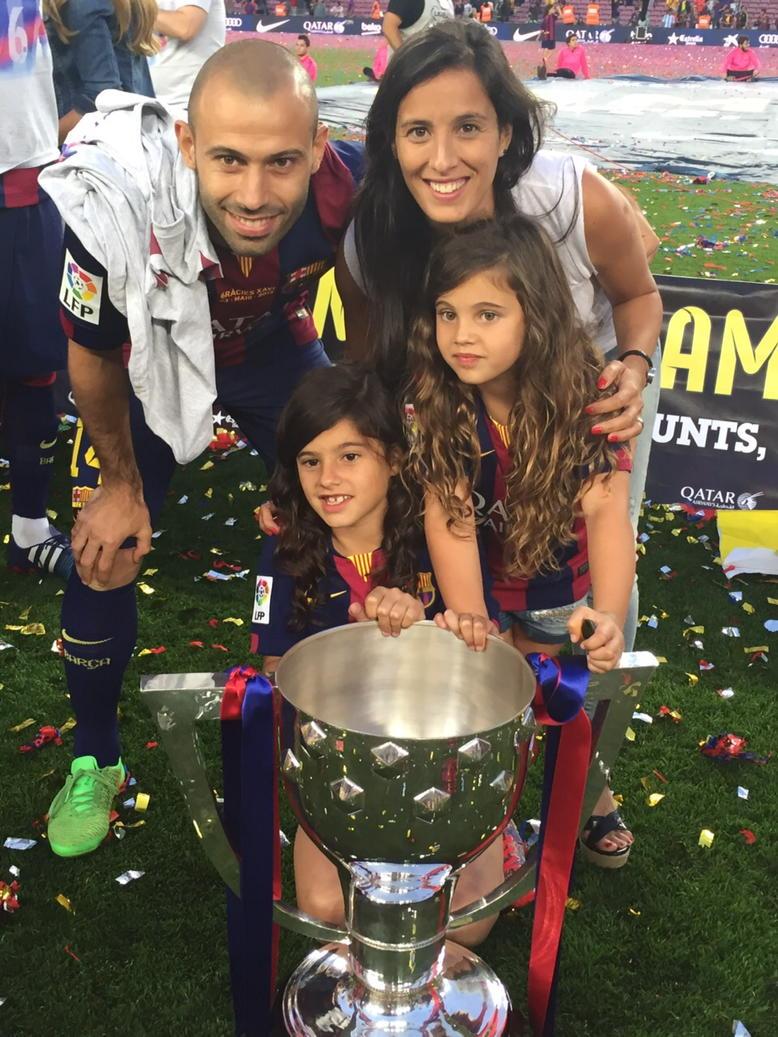 "Thanks for giving me strength every day, and for never giving up on me. I love you!!!!"
_____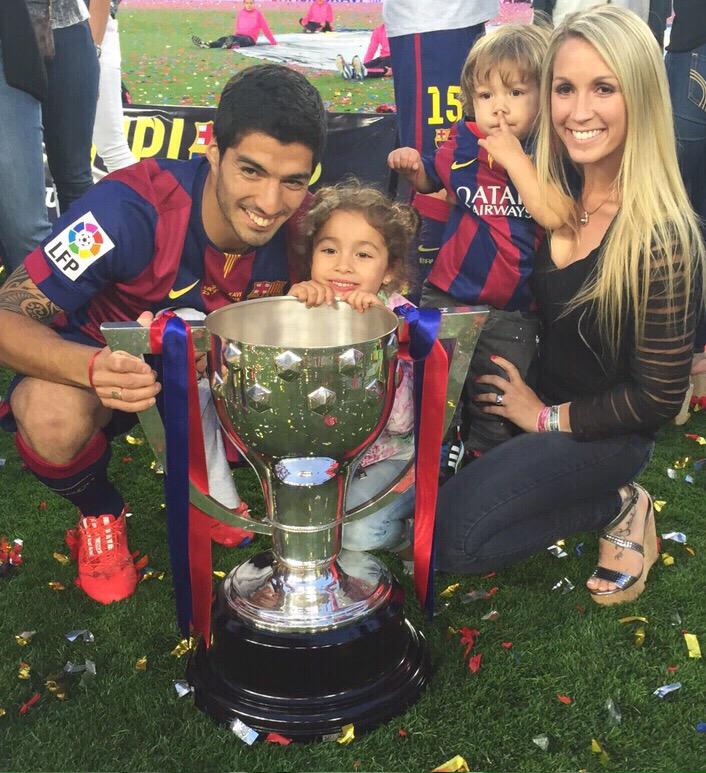 "How nice! Reward for the hard work this year. Thanks for making me feel so happy! Off to rest now!"
_____
"May it be the first of many Thank you, Lord !!!!"
______
"Come on, Barça"
_____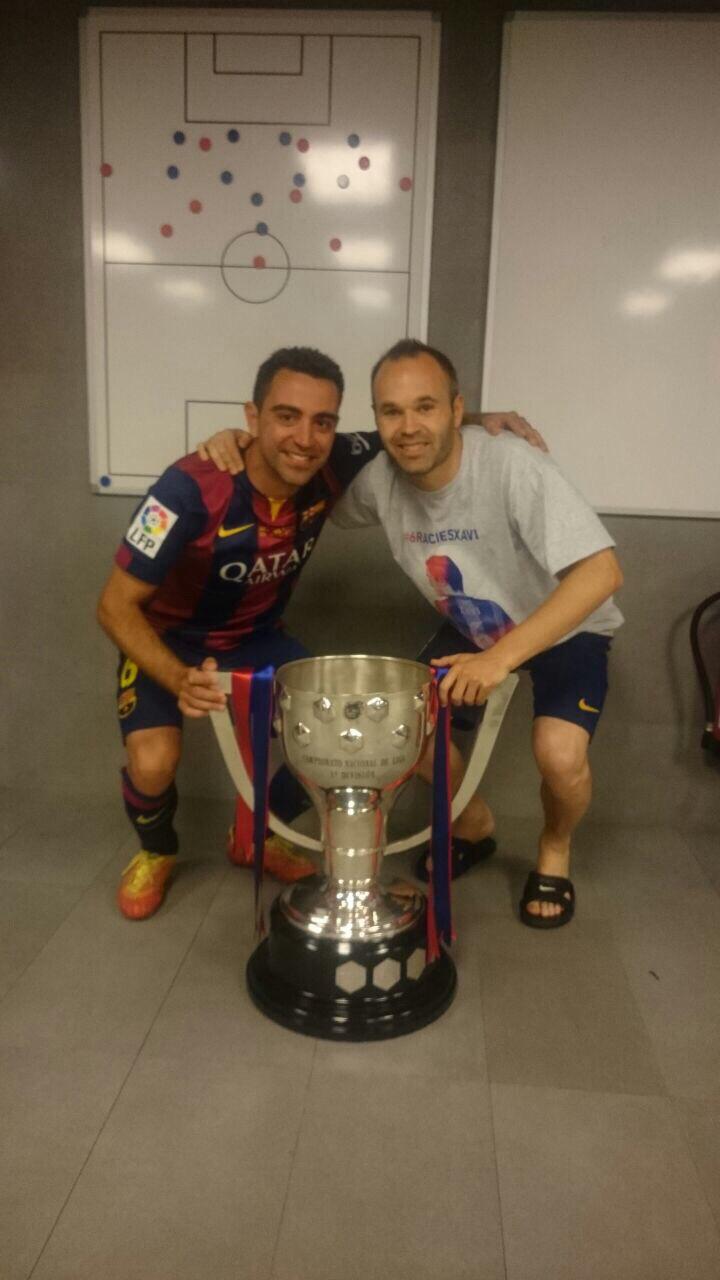 Iniesta:  "Last league together!! Big thanks for all those years!! Now let's go for what's left!! Força Barça!!"
_____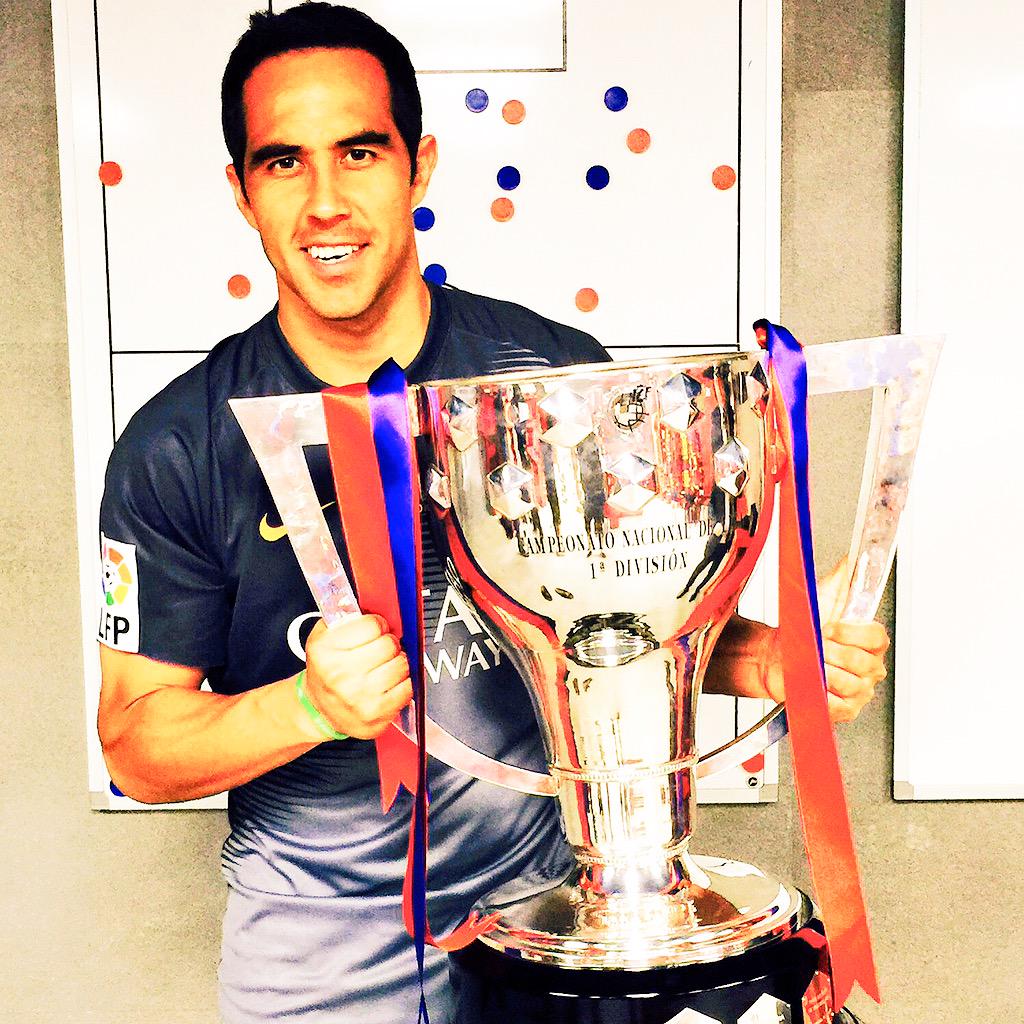 "In every aspect of life, you need hard work! Fight for your dreams. Liga champions + Zamora. HAPPY!!!"
______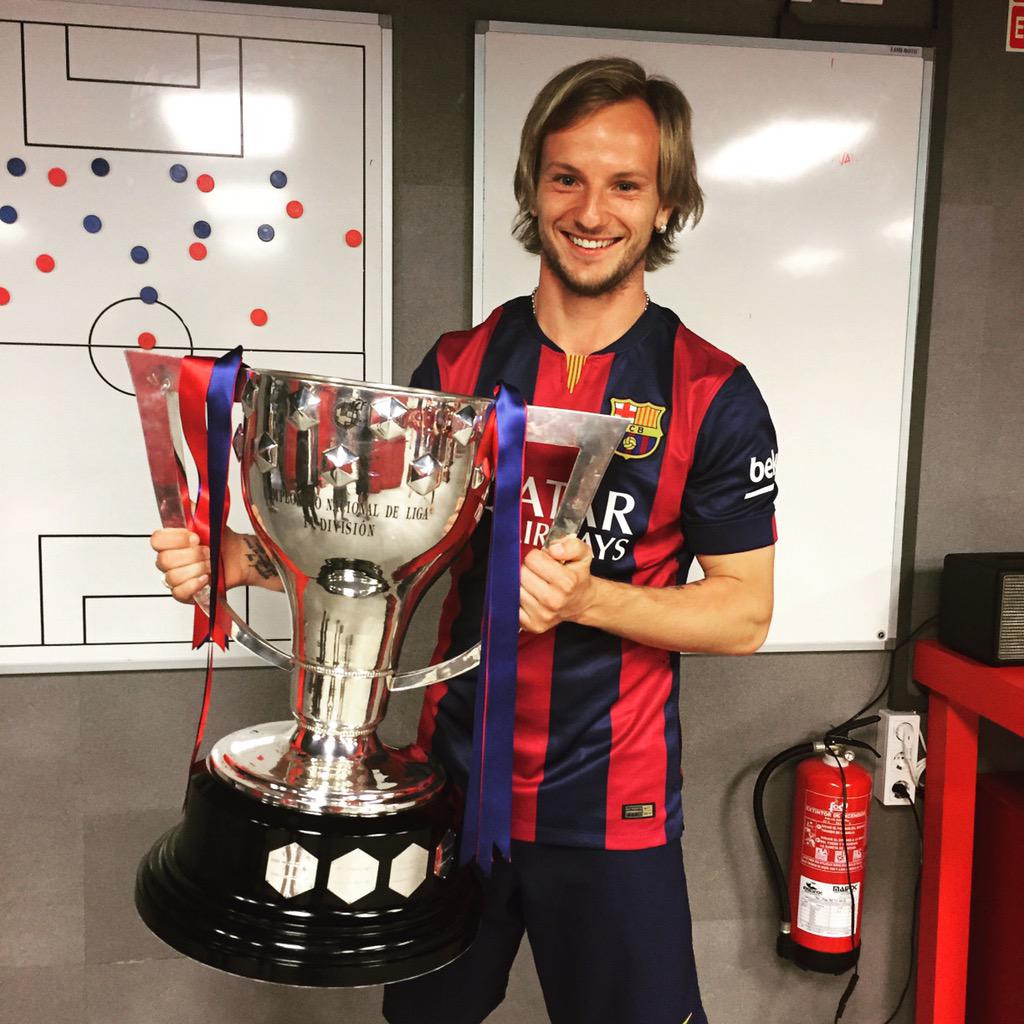 "Here it is… How nice and hopefully God wants it's not the last this season.! CHAMPIONS.!!!"
______
Alves: "An honour to have shared these years with you, I hope the end will be even better! Idol, end offfffff."
_____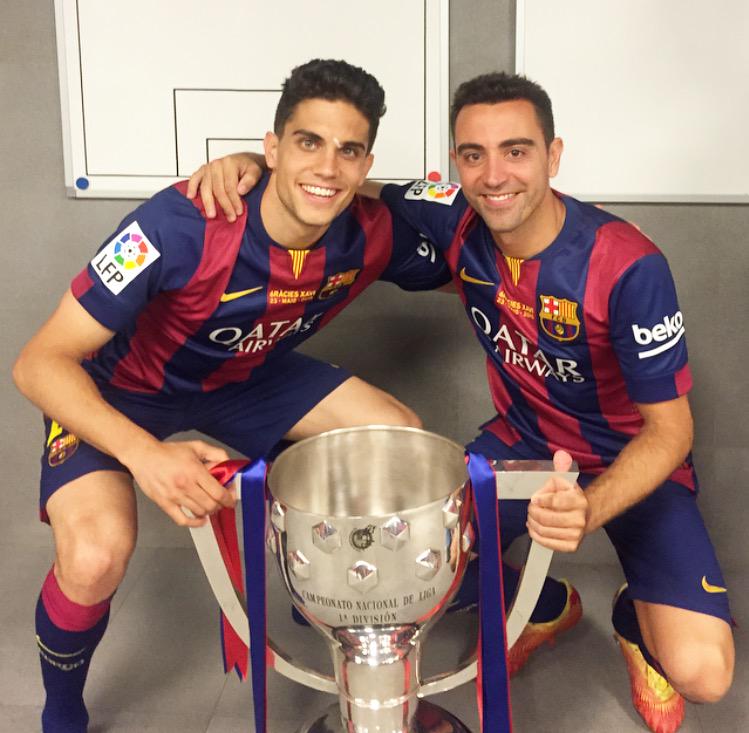 Bartra:  "An example in every way. Proud of the biggest culer I've ever known. Thanks, Xavi! #CHAMPIONS"
____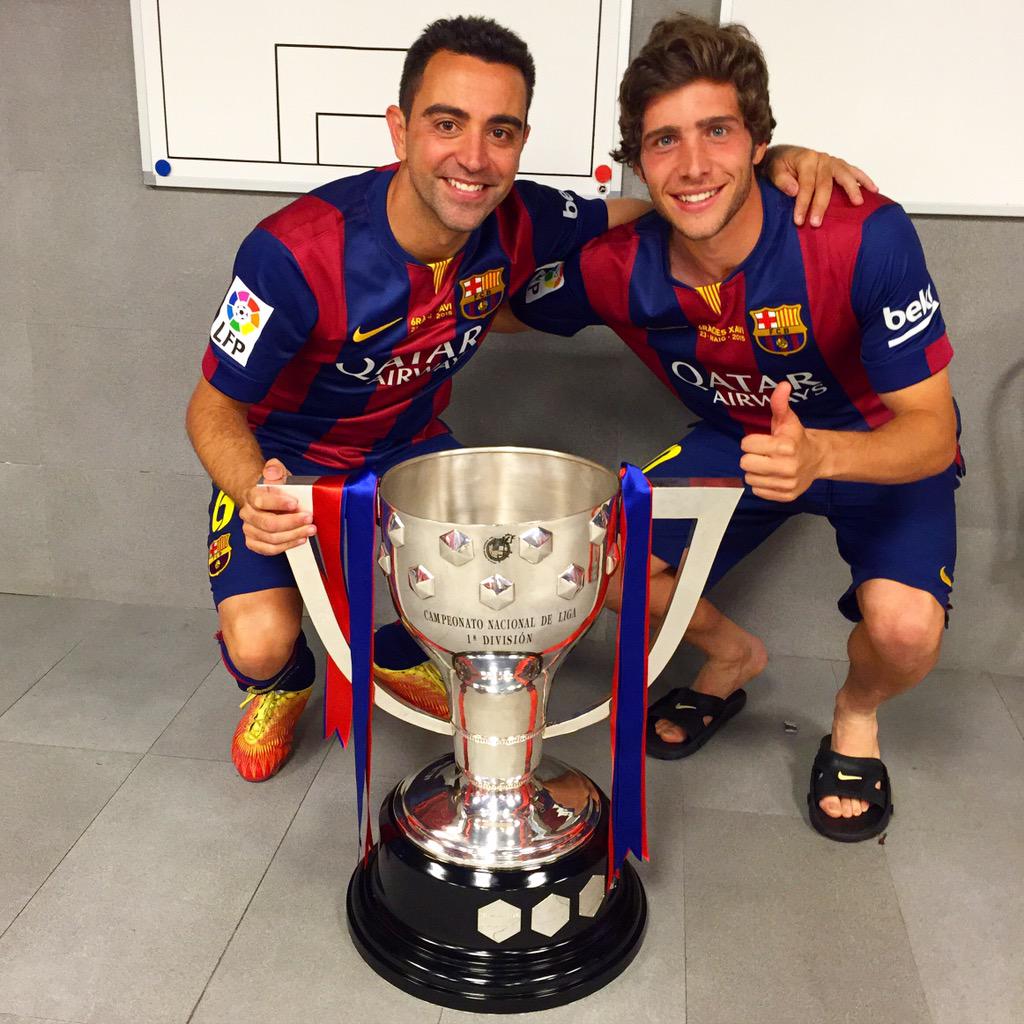 Sergi Roberto: "A joy to share great moments on and off the pitch! You'll always be an example! Thank you!"
_____
Moreno (FCB assistant coach): "CHAMPIONS!!!"
_____
Carla Bravo:  "It was a really nice season"
_____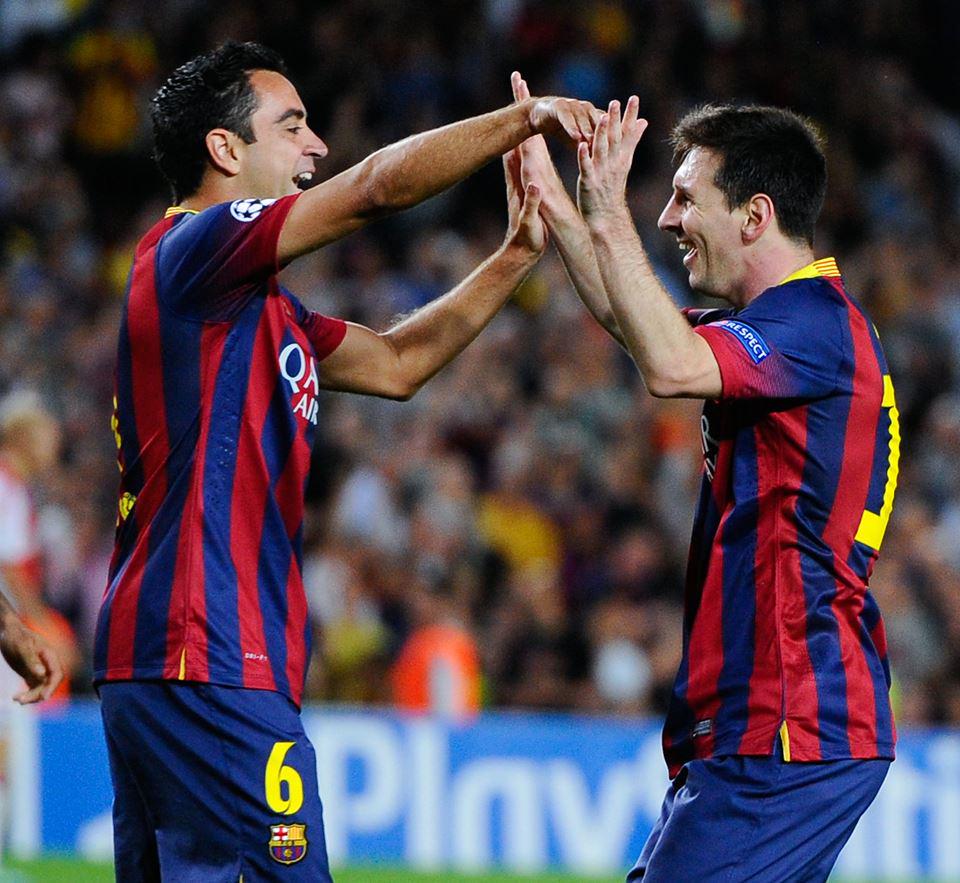 Leo:  "For everything you've given to the team and to the game, thanks Xavi!"