I am having too many feels at the moment so I don't think I'm in the right frame of mind to write a report. I'll just highlight a few moments of our last match of the Liga season against Deportivo.
Masip and Vermaelen played their first Liga game of the season.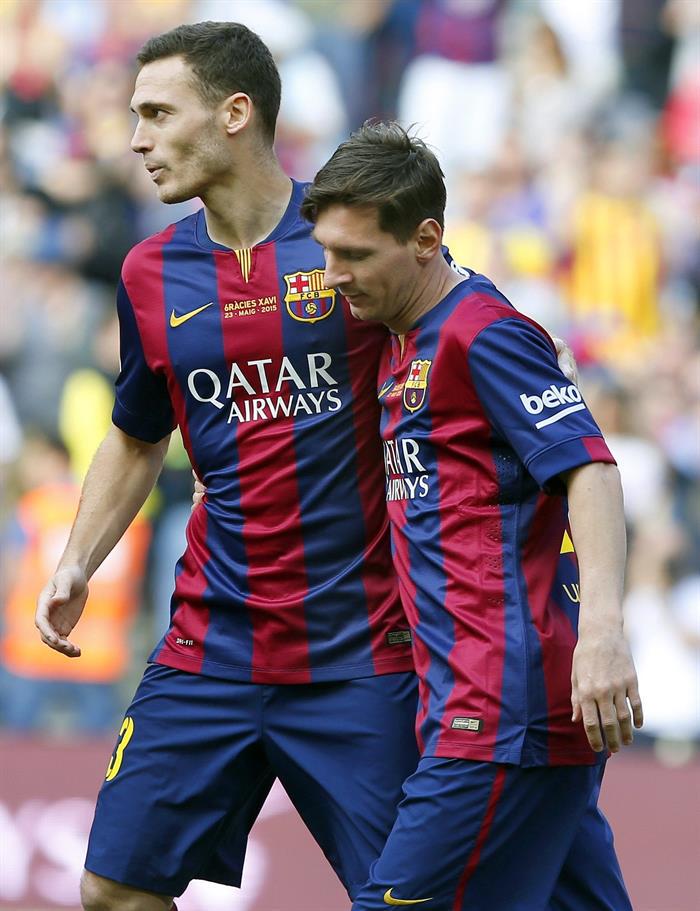 Messi put the team ahead in the 5th minute thanks to an assist from Rafinha. Later, Leo will score again, but he was wrongly ruled offside.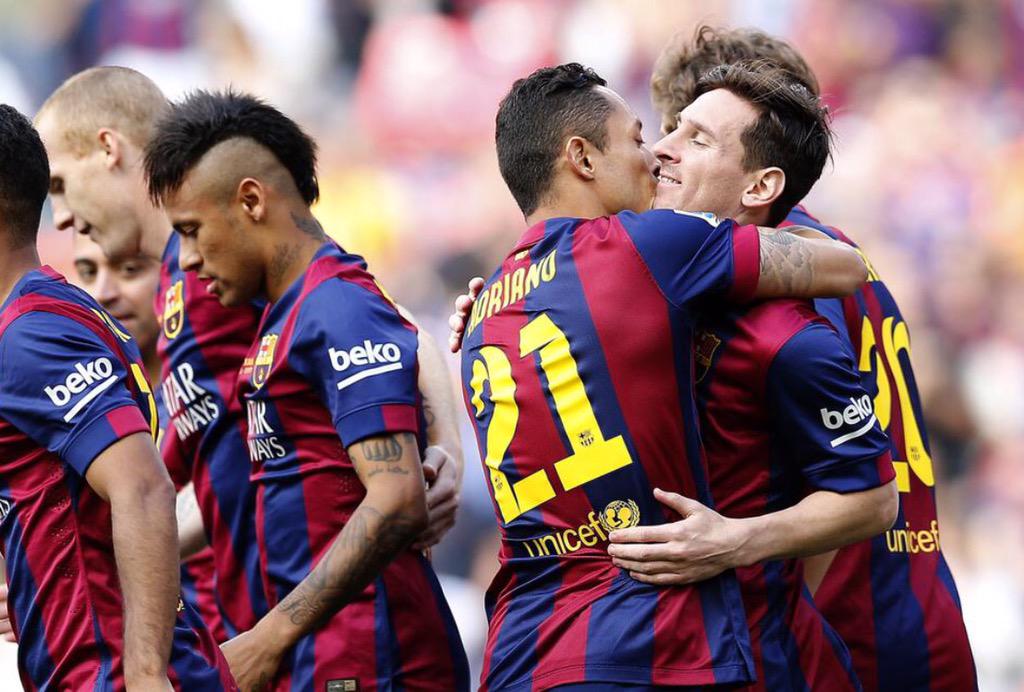 Messi got his second goal in the 56th minute via a Neymar assist.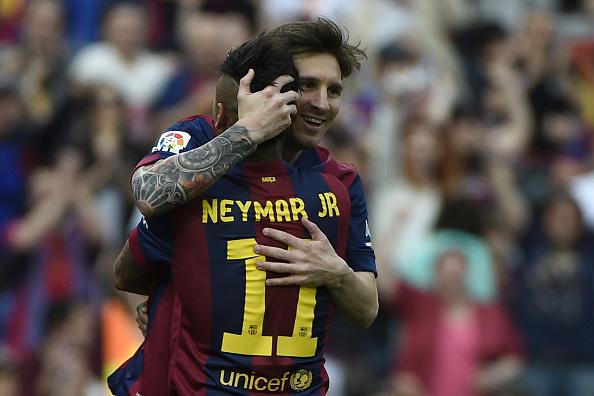 Deportivo got one back in the 67th minute via Lucas Perez and what a maginificent goal it was!
A penalty was awarded for Deportivo in the 76th minute and Salomao converted it for a 2-2 draw. It was a ridiculous hand ball call on Mathieu.
In the 86th, Xavi comes off to a great ovation as Iniesta replaced him. Xavi cried. I can assure him he didn't cry alone. Darn onions!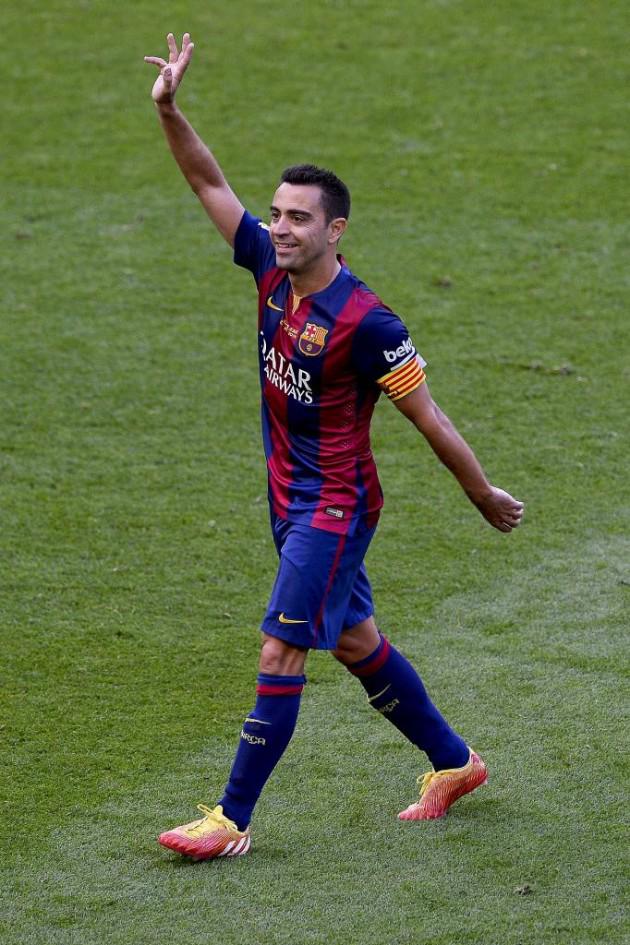 The game end 2-2 at full time. Barcelona ended the season with 94 points. Here, the man of the moment lifts the trophy:
And Xavi, once again, thank you for everything. We love you and we'll miss you.