First, let's give it up to Laurent Blanc: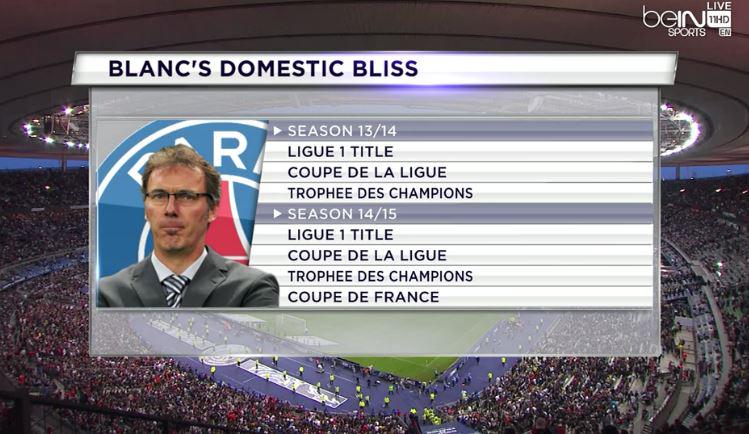 He had a fantastic season as coach!
Auxerre played a great game against Paris Saint-Germain earlier in the Coupe de France final, but Cavani was their undoing when he scored that lone wicked header in the 64th minute to win the title for PSG.
Don't call it a treble. PSG won't hear of it, they like the sound of Quadruplé better. This season they've won the Ligue, the Coupe de la Ligue and Coupe de France, a historic treble. If you're wondering where the 4th at, it's the Trophee des Champs.
This is the first-ever domestic quadruple for Paris.
And how's this for a stat?:
Edinson Cavani has scored 31 goals in all competitions this season, joint leader for a Ligue 1 player with Alexandre Lacazette. (Opta)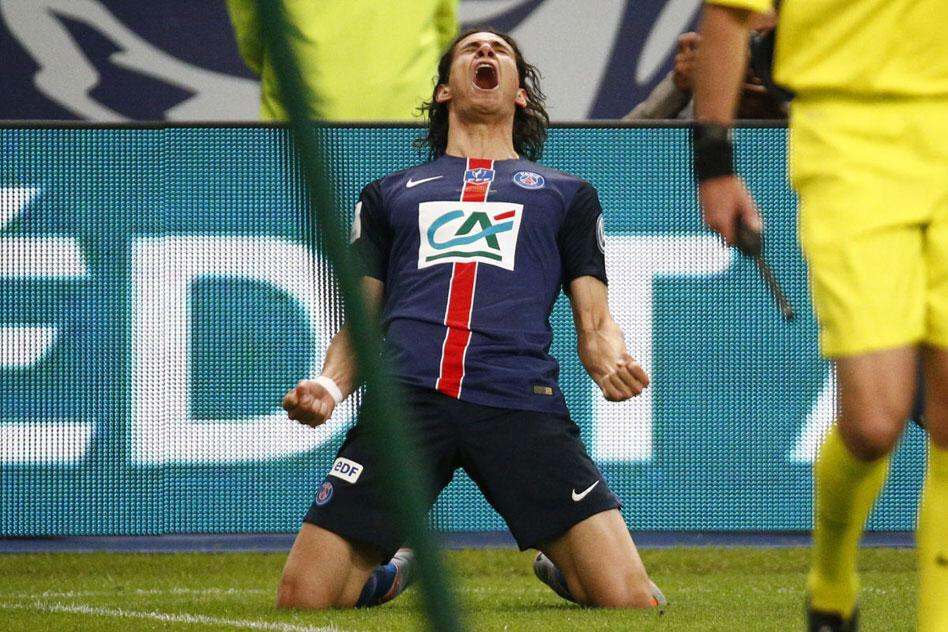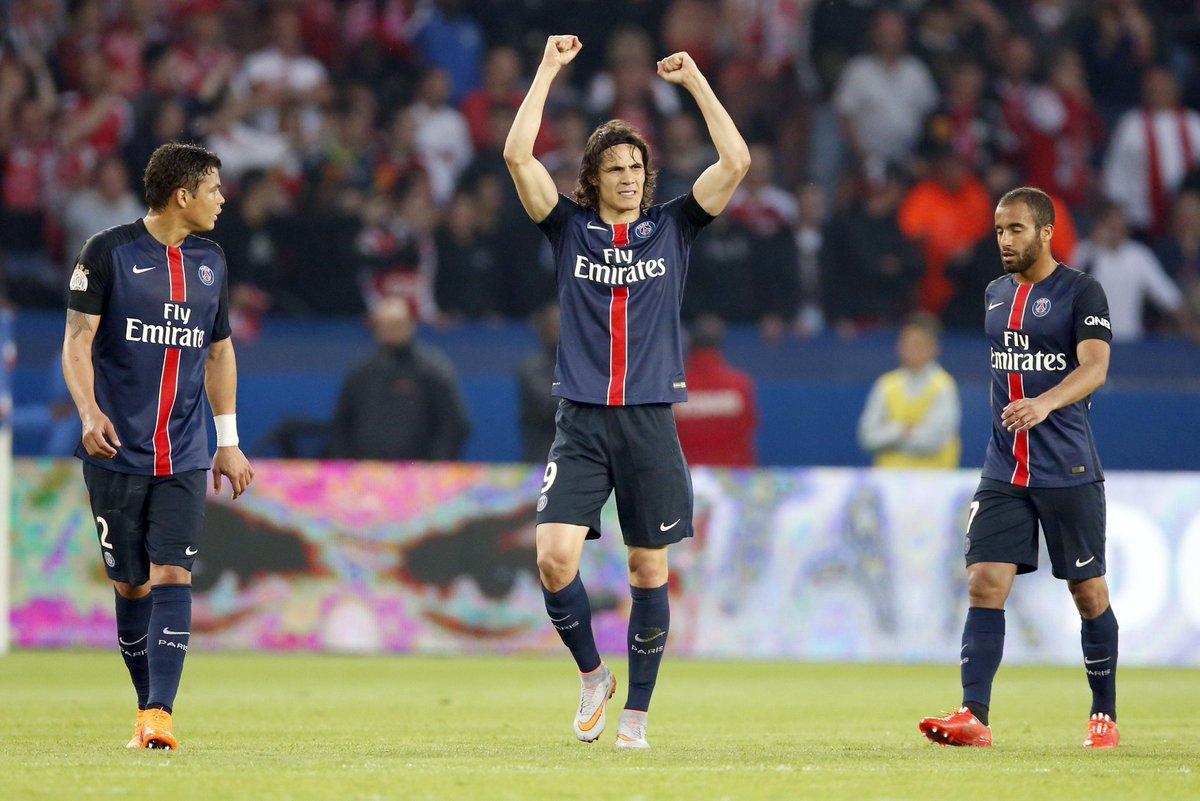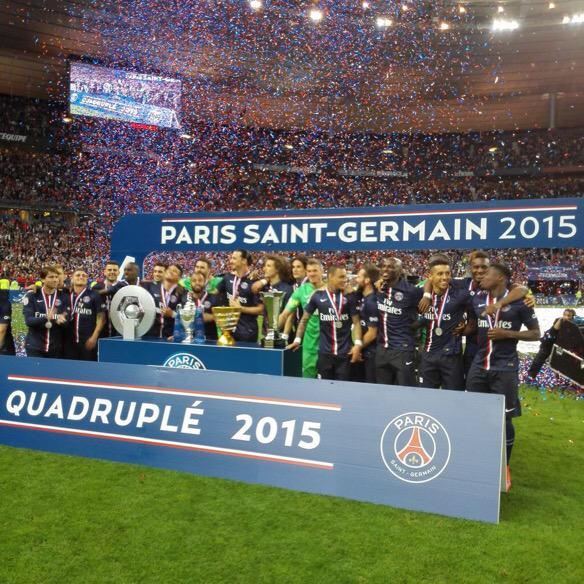 Congrats PSG and Blanc. As for Cavani, my boy likes a Cup competition! Proud of him this season.
TOUS P4RIS!
His emotions was EVERYTHING ❤
CELEBRATIONS!
Zlatan is a happy camper 🙂
This is my champ! ❤