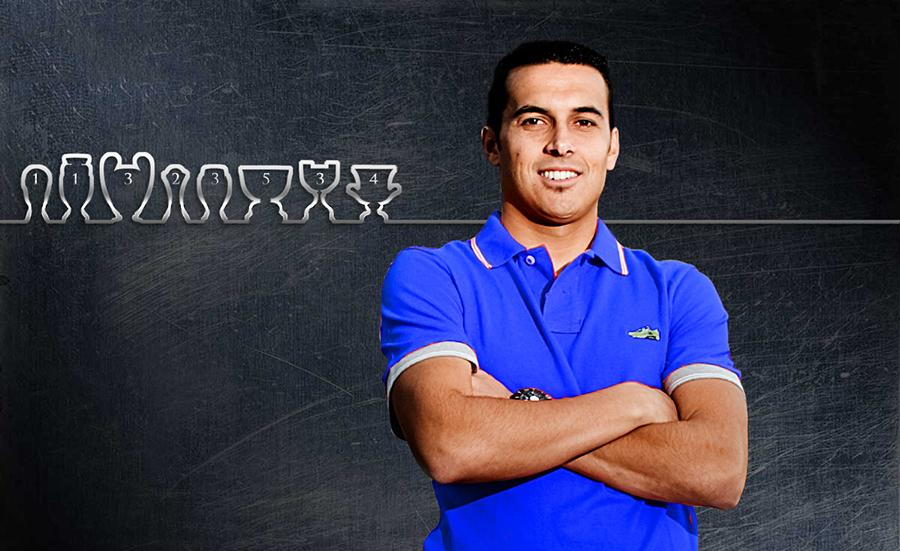 "Happy, I'm a blue! Thanks to all and especially to FC Barcelona for allowing me to get here Chelsea FC."
The blue shirt does not become you, Pedro. Ah, don't mind me I am being sentimental.
After winning 20 titles with FC Barcelona, Pedro Rodriguez has moved on to new uncharted waters with Chelsea. He joins the club on a four-year deal with the option of a fifth. He wants more playing time and I hope he can get it there. At least he has Cesc to show him the ropes. 😛
His last goal for us was bittersweet for it won us the UEFA Super Cup.
Thank you for the memories, Pedro. You've done FC Barcelona proud and you deserve all the happiness on your new journey. Now, go make some history in England.