Lionel Messi had a great 2014/15 season which saw him win everything, so it was no surprise when he won the UEFA Best Goal of the season: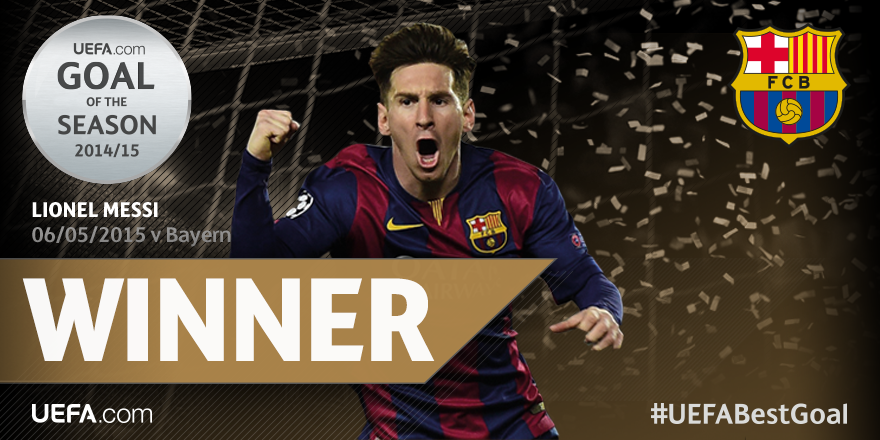 See the winning goal here:
And he beat teammate Suarez and Cristiano Ronaldo for the Best Player in Europe award, which, by the way, makes him the first player to win it twice.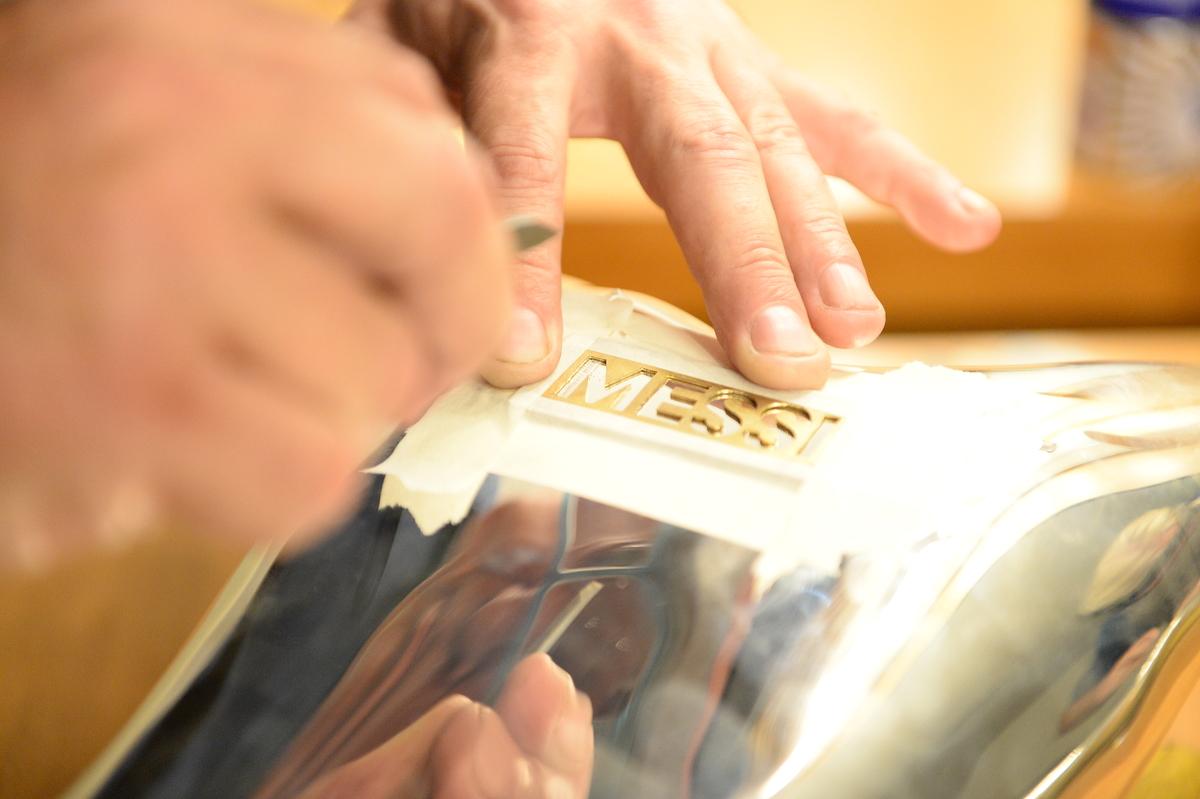 Then (2011) …
… and now: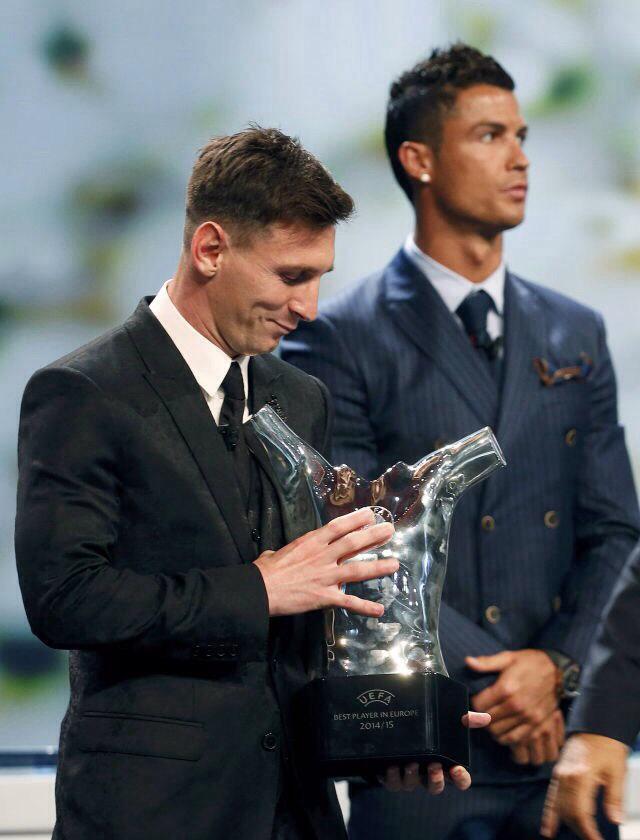 He arrived at the gala like a boss: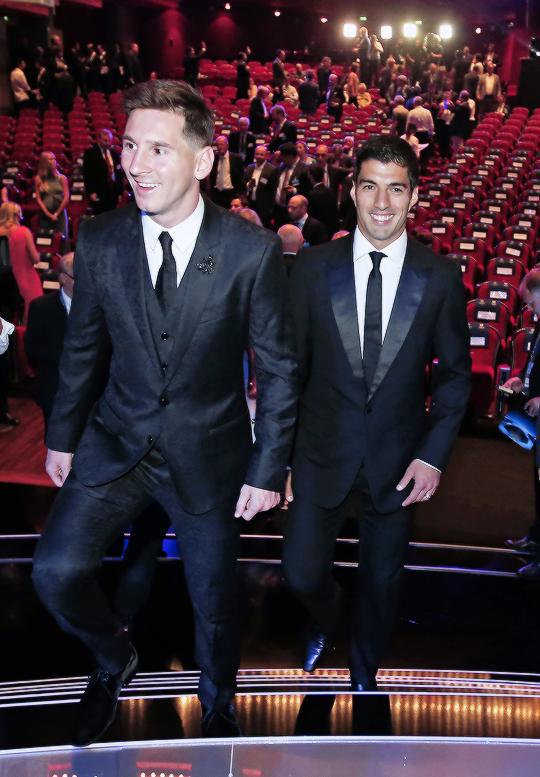 And photo bombed Cris:
And met up with Abi: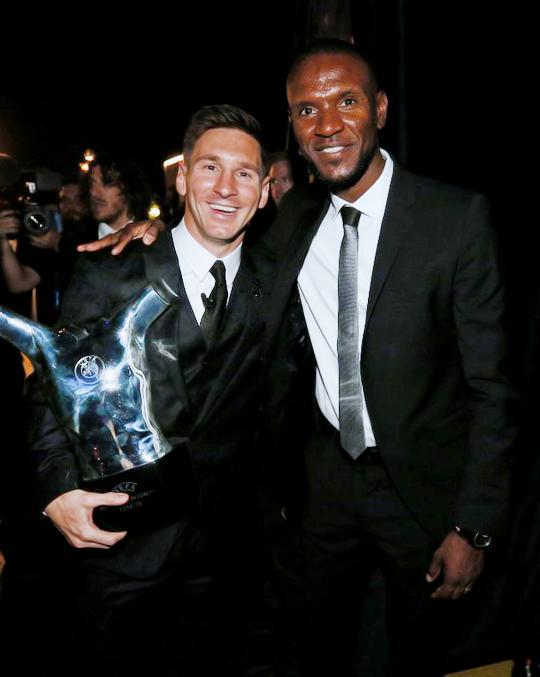 Congrats Leo. I am super dupa proud of you!