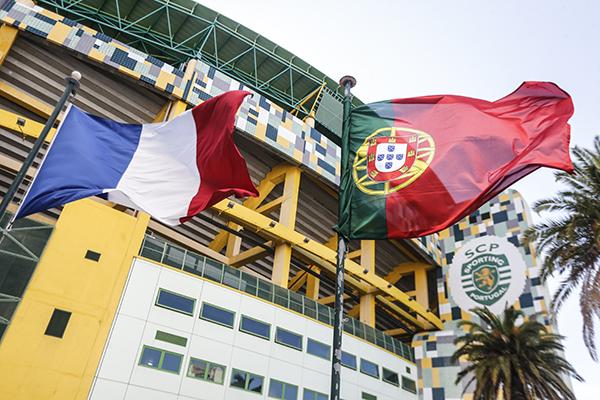 "Victory is always the best cure for losses,"
Didier Deschamps
Les Bleus clinched a well-deserved victory on Friday against Portugal with Mathieu Valbuena scoring a sublime free kick in the 85th minute. Watching Portugal play was like watching Master (Dominant) and Servant (Submissive) with the Portuguese being the servants. They were pretty poor although Rui kept France out of goal for as long as he could.
Nabil Fekir was handed his first debut with Les Bleus, but things turned bad in the 12th minute when he clutched his thigh and had to limp out of action. It was pretty painful to watch. This was his 5th cap and he is very promising. I wish him a speedy recovery. Cristiano's only chance at goal was a free kick which Hugo Lloris parried away. Anthony Martial was handed his debut in the second half.
I am delightful for this well-deserved victory because we worked hard out there and I DD said it best,
"It is a group, a family. Those who are on the bench must be decisive when they get a chance. We did a good job; the mood has returned. We showed that we are together. We had chances, that's encouraging. It will continue against Serbia."
ALLEZ LES BLEUS!!