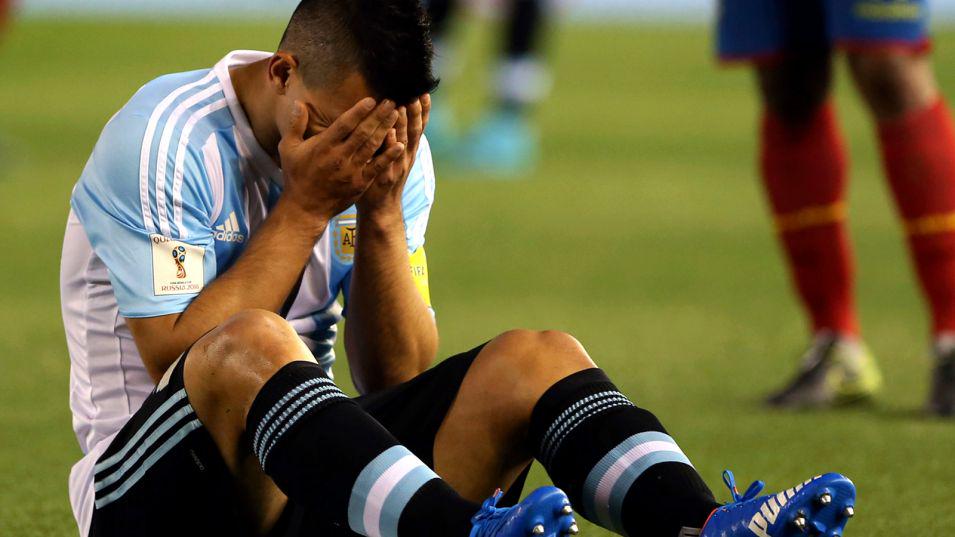 Bastian Schweinsteiger suffered a thigh injury during his final training session with Germany ahead of their Euro 2016 qualifier last evening against the Republic of Ireland. Germany went under 1-0 to the Irish. He joins teammate Gotze on the sidelines.
Karim Benzema suffered a hamstring injury last evening during France's 4-0 victory over Armenia.
Sergio Aguero. *sighs* This man is so bad lucky I tell you. Aguero was injured during Argentina's World Cup qualifier against Ecuador last evening. Aguero was forced off within twenty minutes. Argentina lost the game 2-1.
This season has been plagued with nasty injuries. Recover well, everyone.