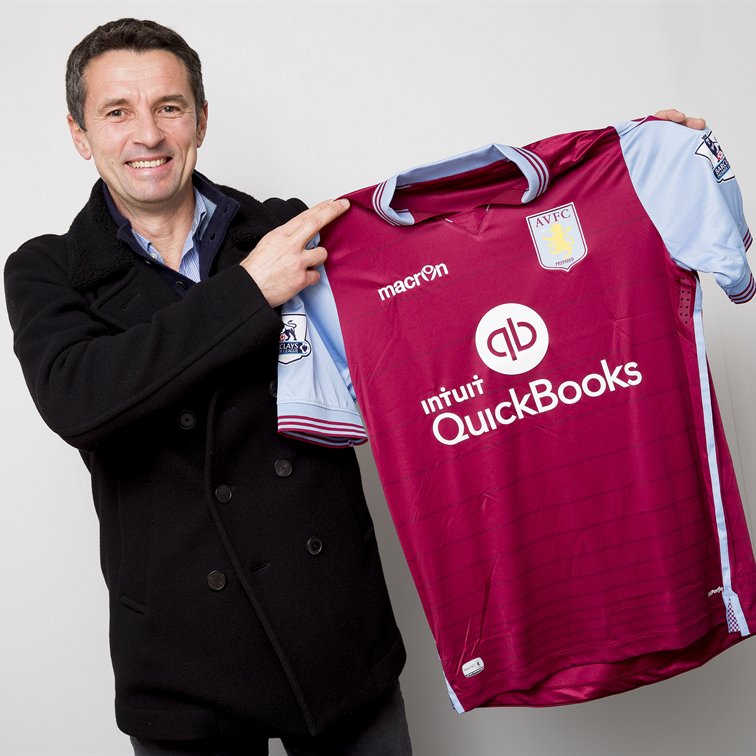 In prior to his confirmation as Aston Villa's new coach, Remi Garde was heavily linked to the job. The Frenchman replaces Tim Sherwood and has a tedious task ahead of him: he has to bring Villa out of the very bottom of the PL. Villa only has 4 points this season.
Garde watched Villa lose 3-1 to Spurs last evening, his poker expression giving away nothing. I bet you he is already thinking of ways of shaping up this potential team. Even when Ayew scored, his expression didn't change. Garde's first game in charge would be against Manchester City this weekend.
Well, Garde, all the best. Can't wait for those epic touchline celebrations!
FUN FACT: Garde won the PL title in 1997/98.