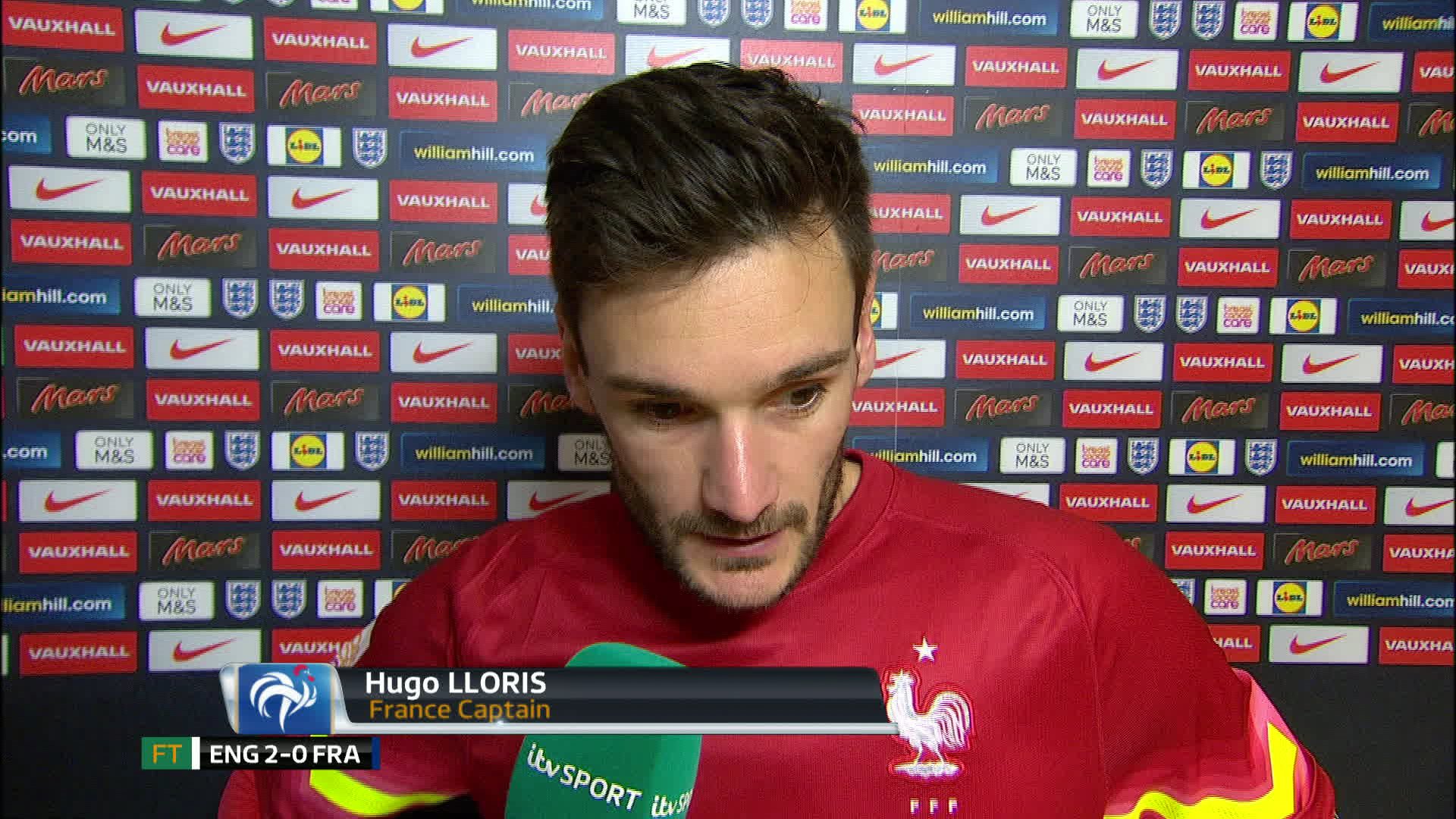 "First of all, we'd like to thank the English people in the stadium for their respect."
– Hugo Lloris 
I know the category is 'Man of the Weekend', but I want to pay tribute to our French captain, Hugo Lloris for remaining calm in the face of such tragedy.
The French captain said all the right things at pressers and managed to instill a certain peace within French football fans. Never once did Lloris express any sort of anger toward the FFF for not canceling the match. He did not blame anyone, rather he respected their decision and remained professional at the pressers.
We may have lost last evening at Wembley (2-0 to England), but Lloris was the perfect captain and Les Bleus were the perfect team.
Merci Les Bleus!