I was watching Rennes v Bordeaux last evening and I was delighted to see Yoann Gourcuff in attendance.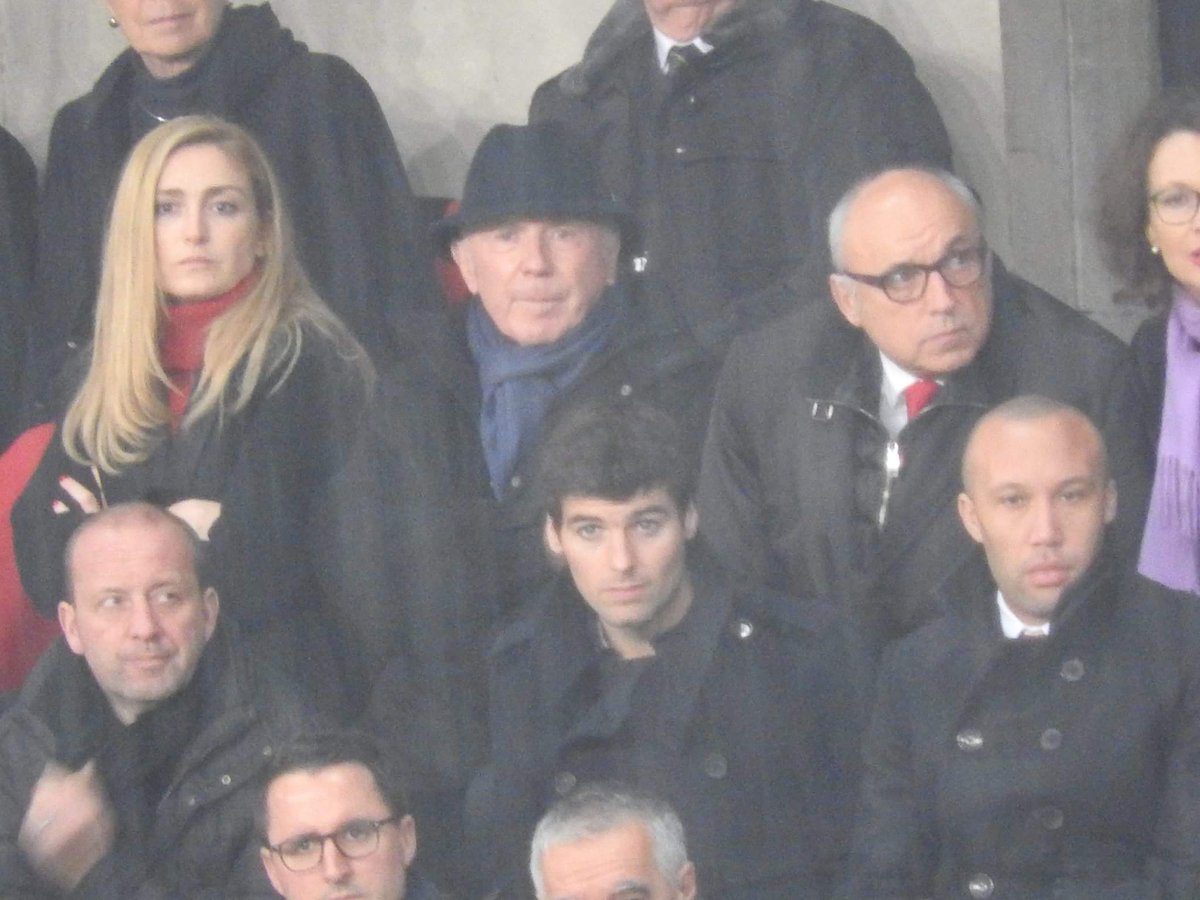 Pic cred: @ROUGEmemoire 
Gourcuff was surrounded by French greats including businessman François Pinault, the president of Rennes, René Ruello and former great, Mikaël Silvestre.
The game finished 2-2, but I can't write a report because the electricity went before half time leaving me angry. Gourcuff was his usual stylish self: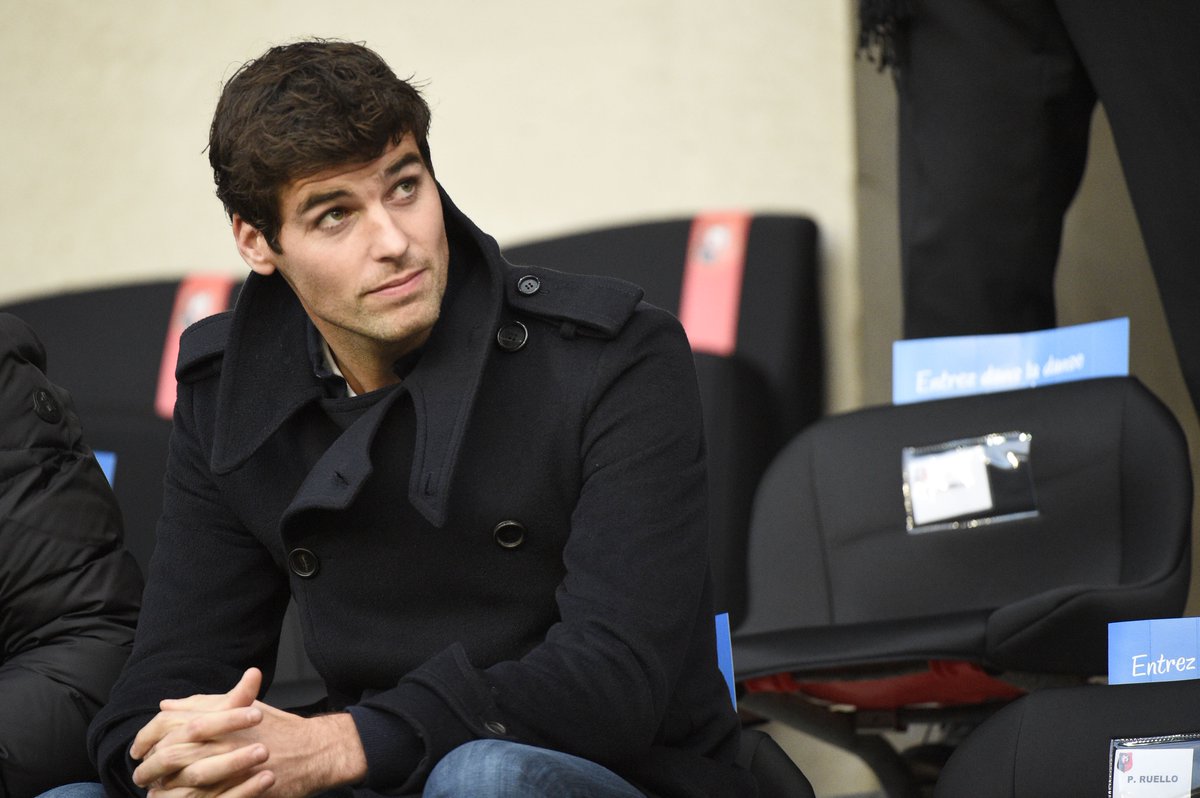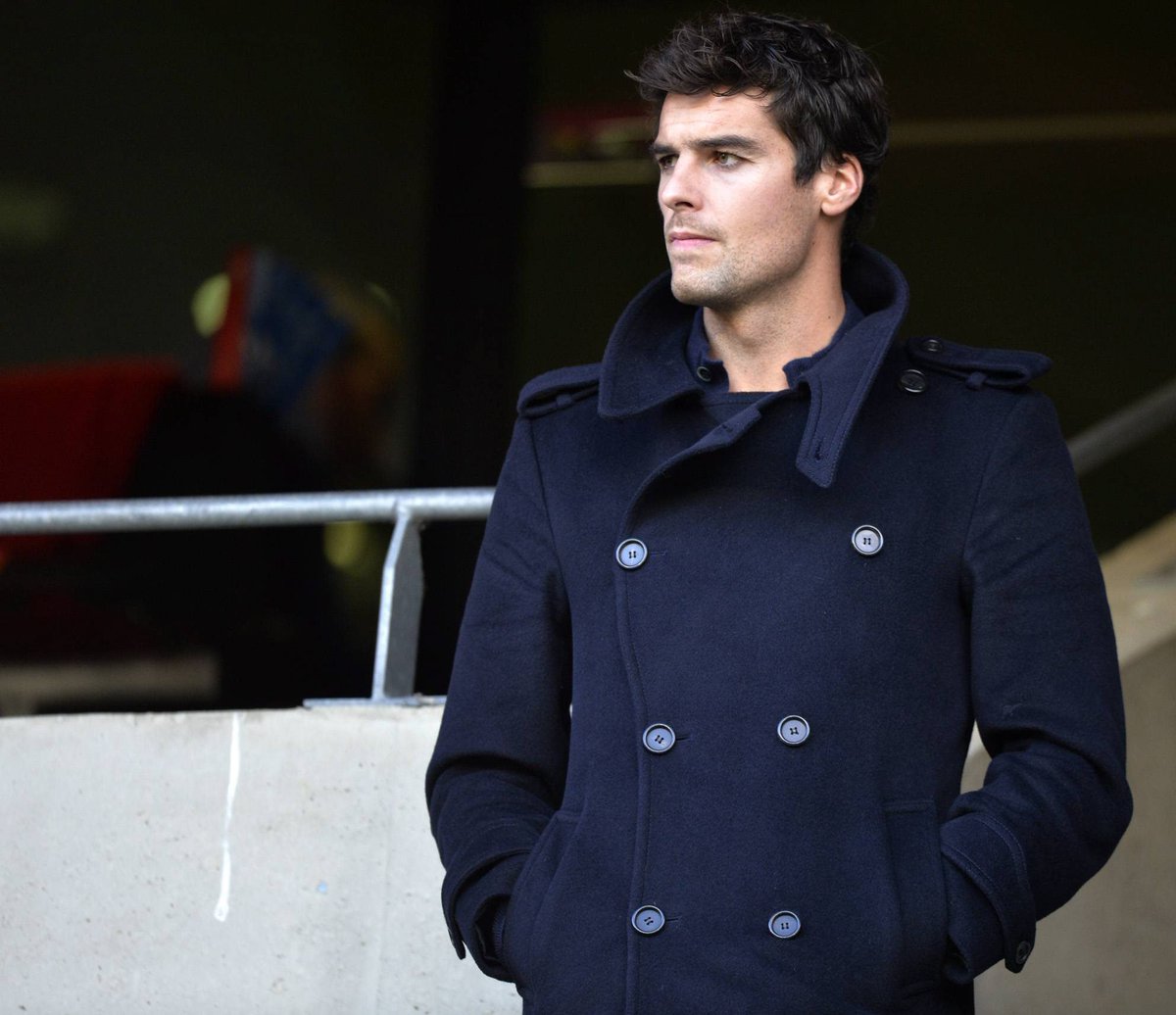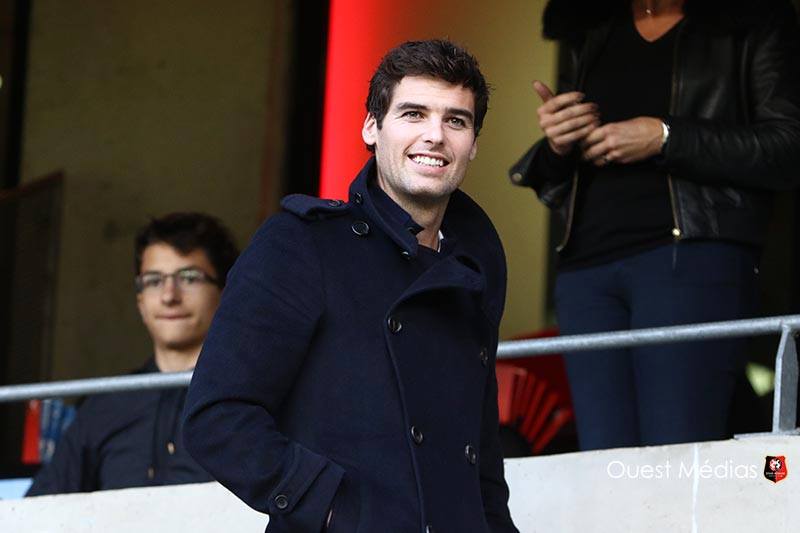 What a breath of fresh air and ray of sunshine!
Other than that, Gourcuff is going to be a father. His girlfriend, Karine Ferri is expecting: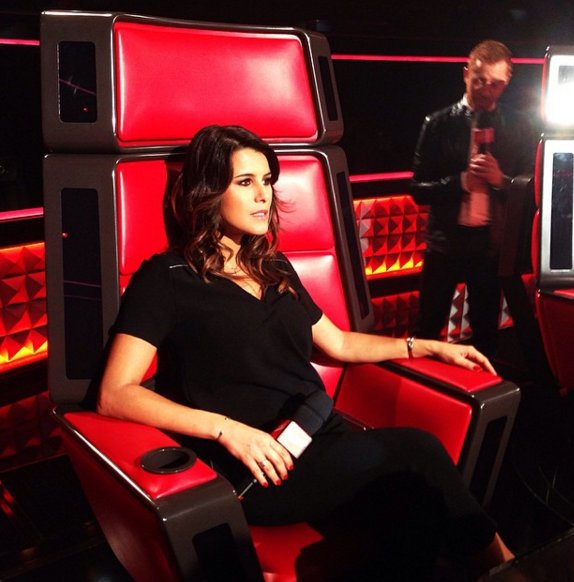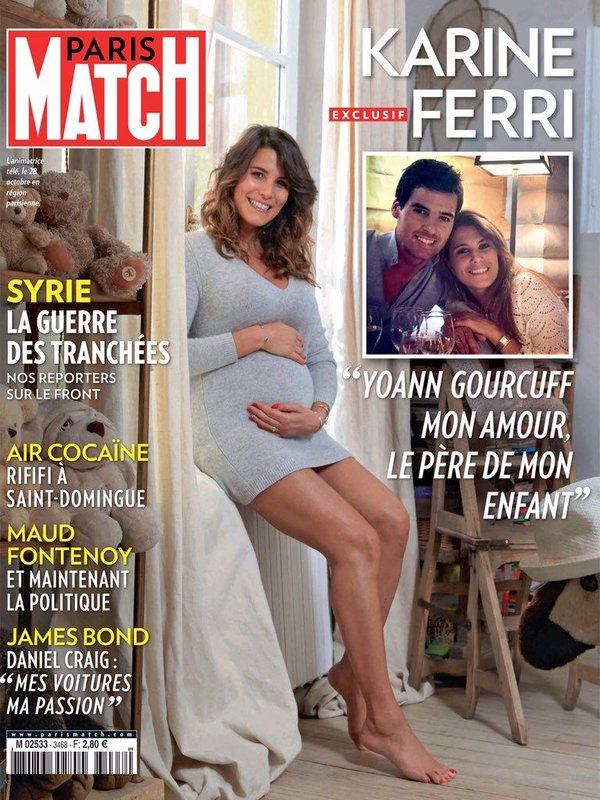 And he has been training to reach that fitness level once again: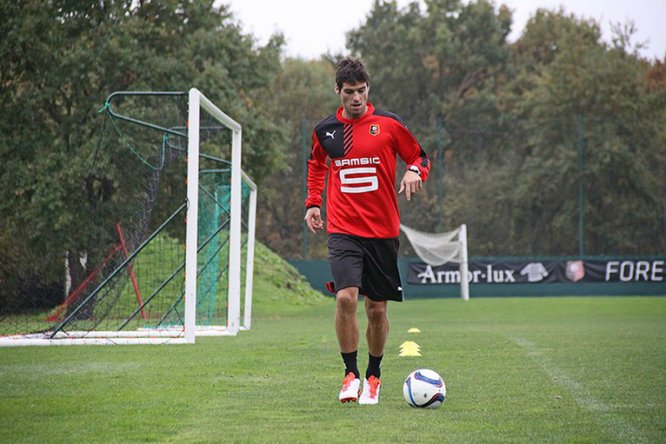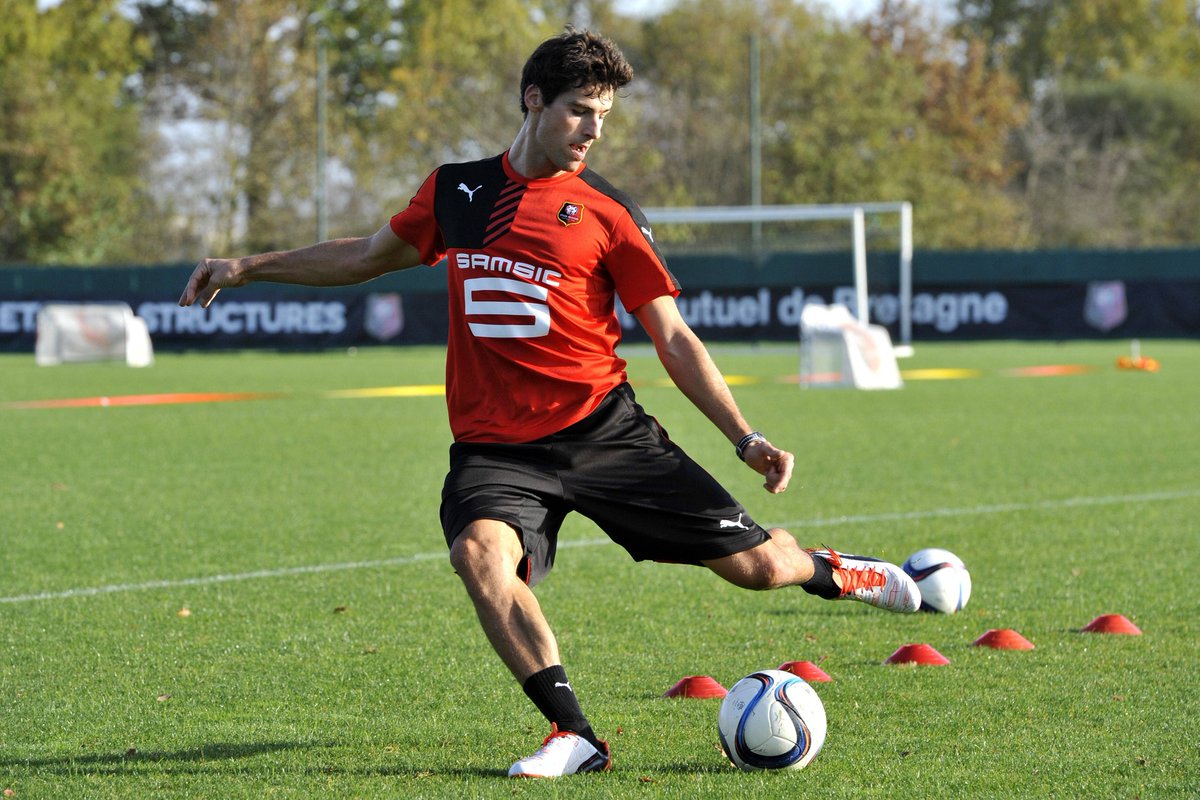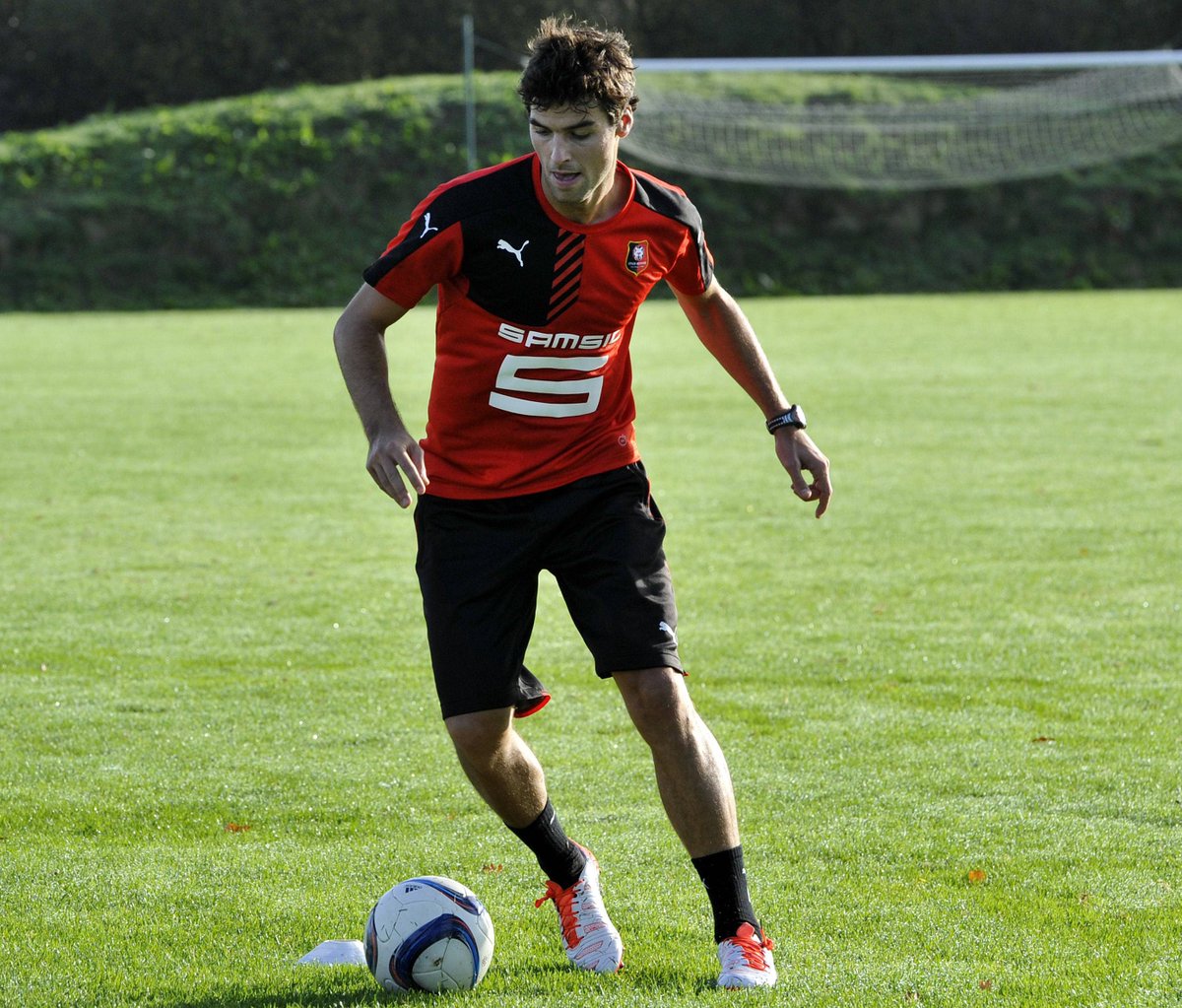 It's great to see Gourcuff up and at it! Can't wait to have him take the field after all this time.
*** All pics via Twitter