The draw for the group stage of Euro 2016 was held on Saturday and it was interesting to say the least.
The upside? It puts me in the Euro 2016 spirit!
GROUP A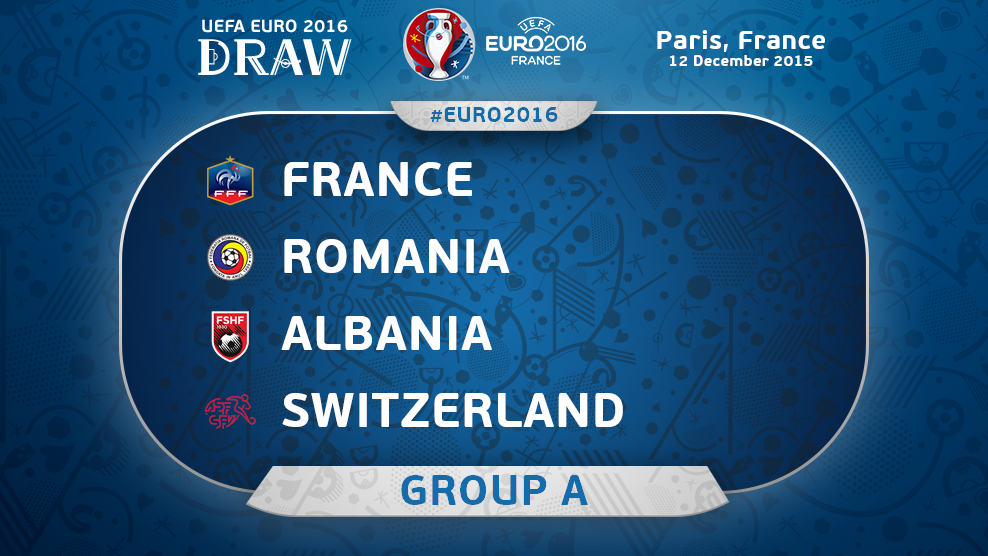 This is my group right here! France will play the opening game of the Euro 2016 against Romania on June 10th at the Stade de France. Five days later we'll face Albania at the Vélodrome and on the 19th, we'll face Switzerland at the Pierre-Mauroy.
Our record against Romania looks good: played 15, won 7, drawn 5, lost 3. The last time we lost to Romania was in 1972.
I don't expect this to be an easy lay for France though. I expect the French to work hard towards their goal and target. From this group, I choose France and Romania to go through, but I am not underestimating any of the team.
GROUP B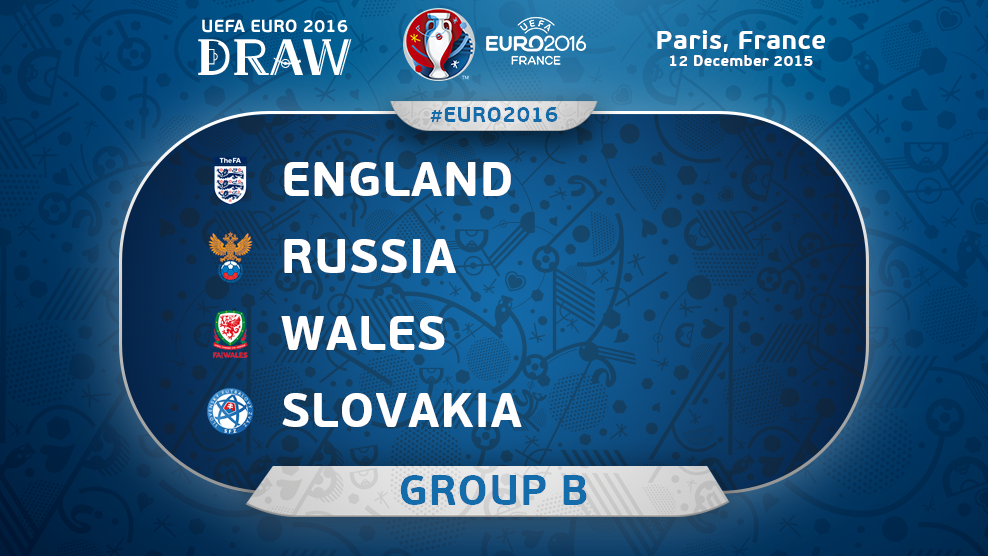 It's not particularly an easy win for England or Wales given that Russia can upset them and we don't know what Slovakia might be made of. However, I expect England to move forward.
GROUP C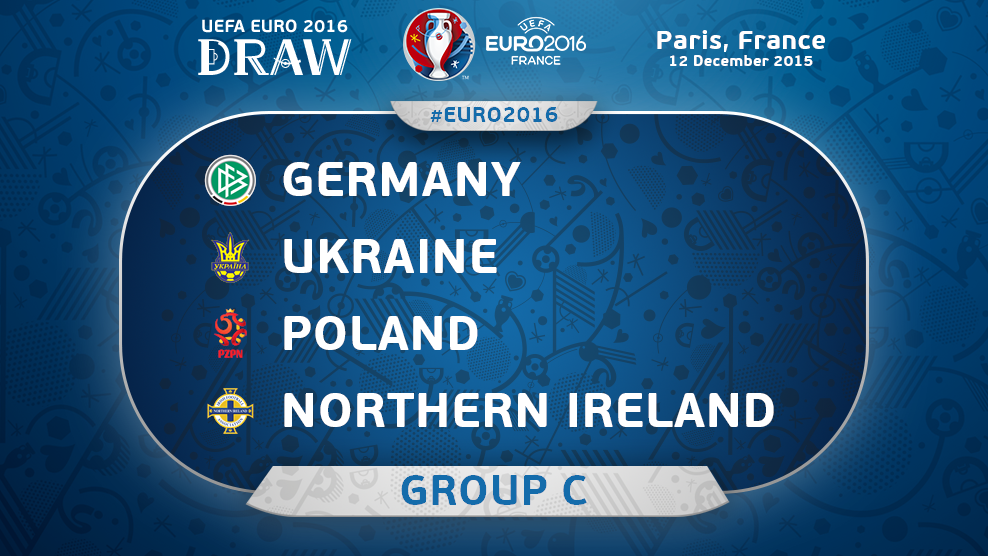 The German coach calls this a 'doable group' but others think this is the hardest group. In the end, I expect Germany and Poland to go through.
GROUP D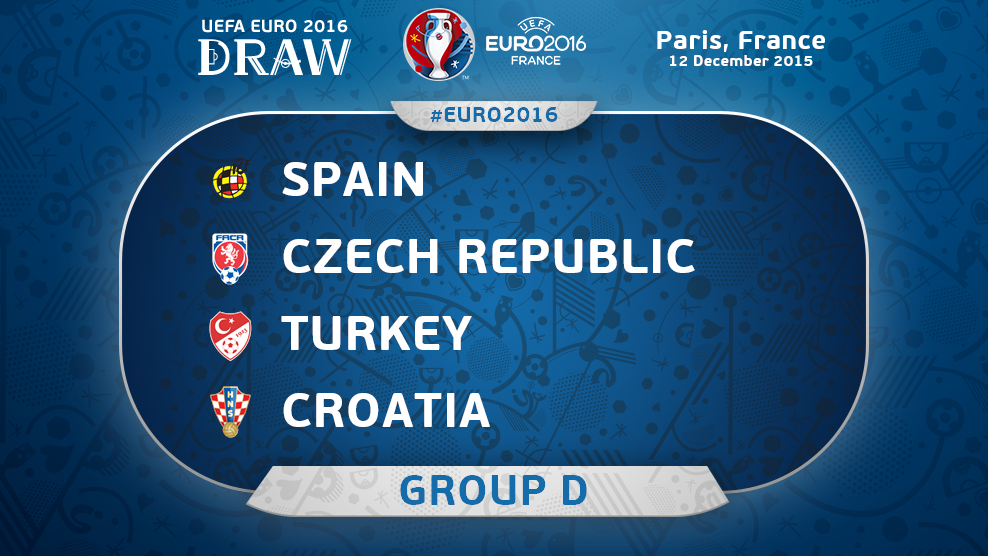 By far, this is the toughest and most exciting group! Look at the quality of the teams! Anyone in this group can cause a major upset, but I am wary of Turkey and Croatia.
GROUP E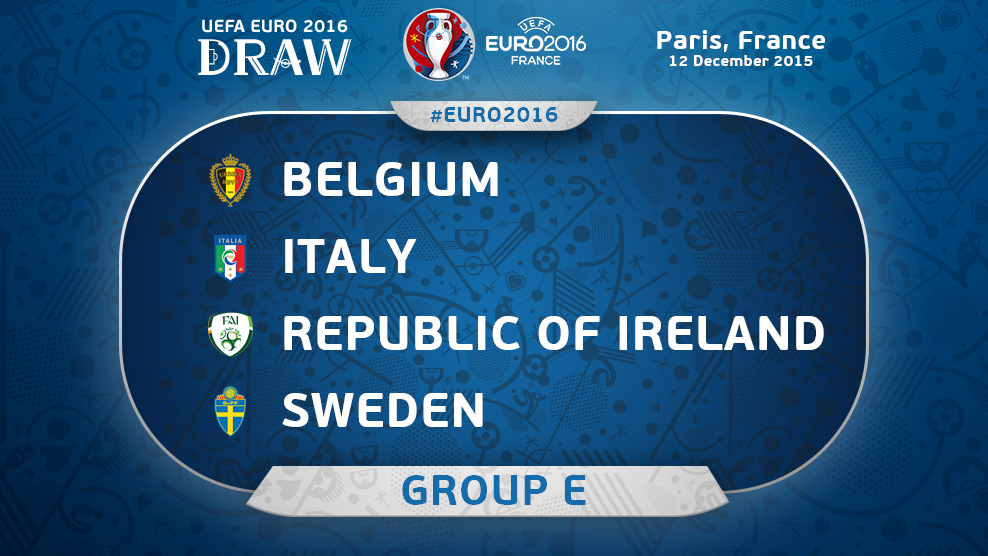 Another tough group! I expect Belgium or Italy to top the group.
GROUP F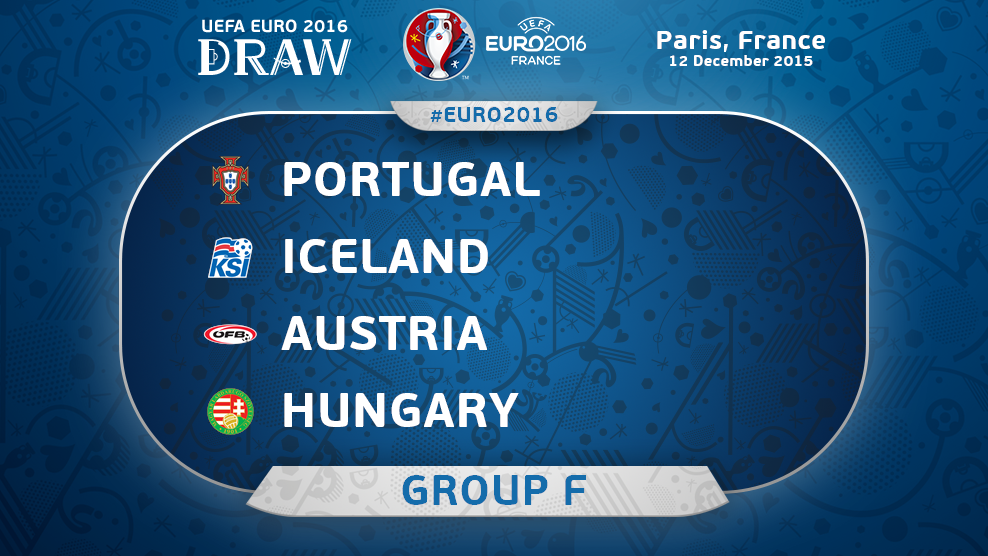 Looks like a pretty easy group for Portugal, but I don't underestimate any team.
It's going to be an exciting group stage!
The draw in full: