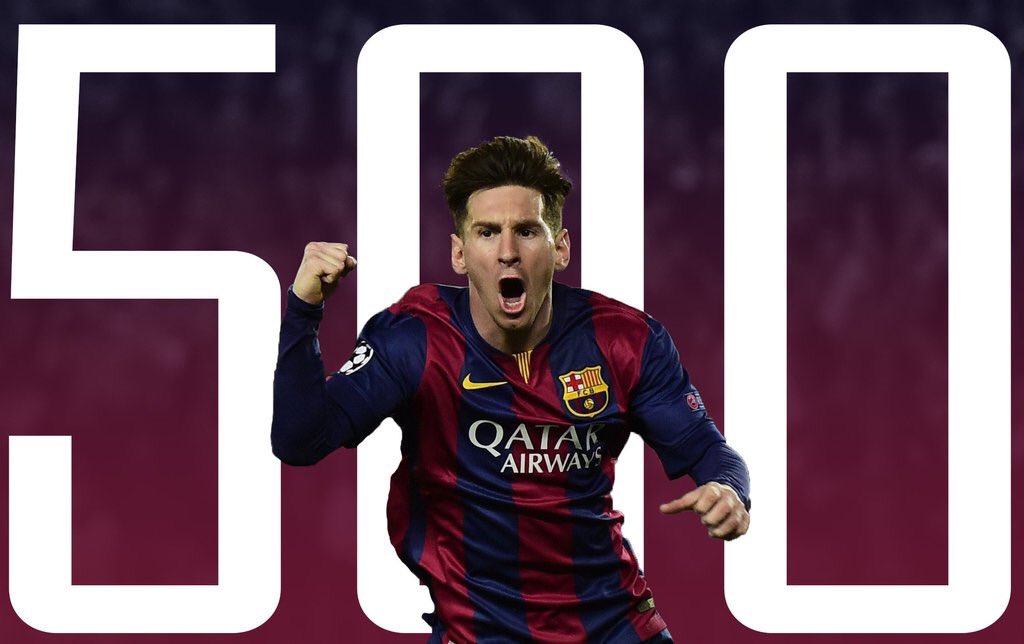 Lionel Messi joins the 500 club for FC Barcelona after this evening's 4-0 victory against Real Betis at the Camp Nou in which he contributed one goal.
He has now scored 425 goals in total and is the top scorer for FCB. He is also the Assist King of La Liga racking up 115 assists.
Many more to come from Leo this season! MANY MORE!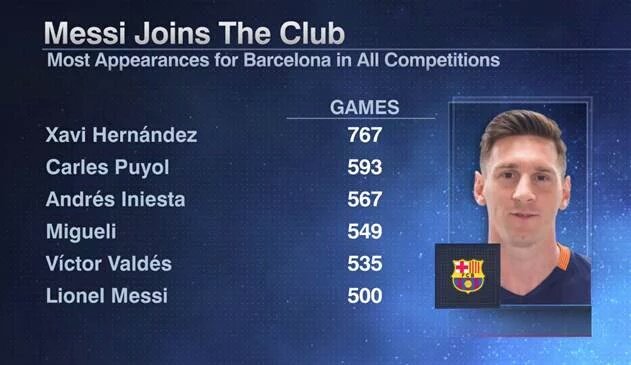 *** Images via Twitter