via ibtimes.co.uk
The little boy who broke hearts when a photo of him wearing a plastic bag Messi jersey made the rounds on social media has finally gotten a real Messi jersey today.
https://myheartbeatsfootball.wordpress.com/2016/01/20/twitter-launches-campaign-to-find-the-kid-wearing-a-plastic-bag-messi-jersey/
Murtaza Ahmadi is five and hails from Afghanistan. He is getting ready to meet his hero soon.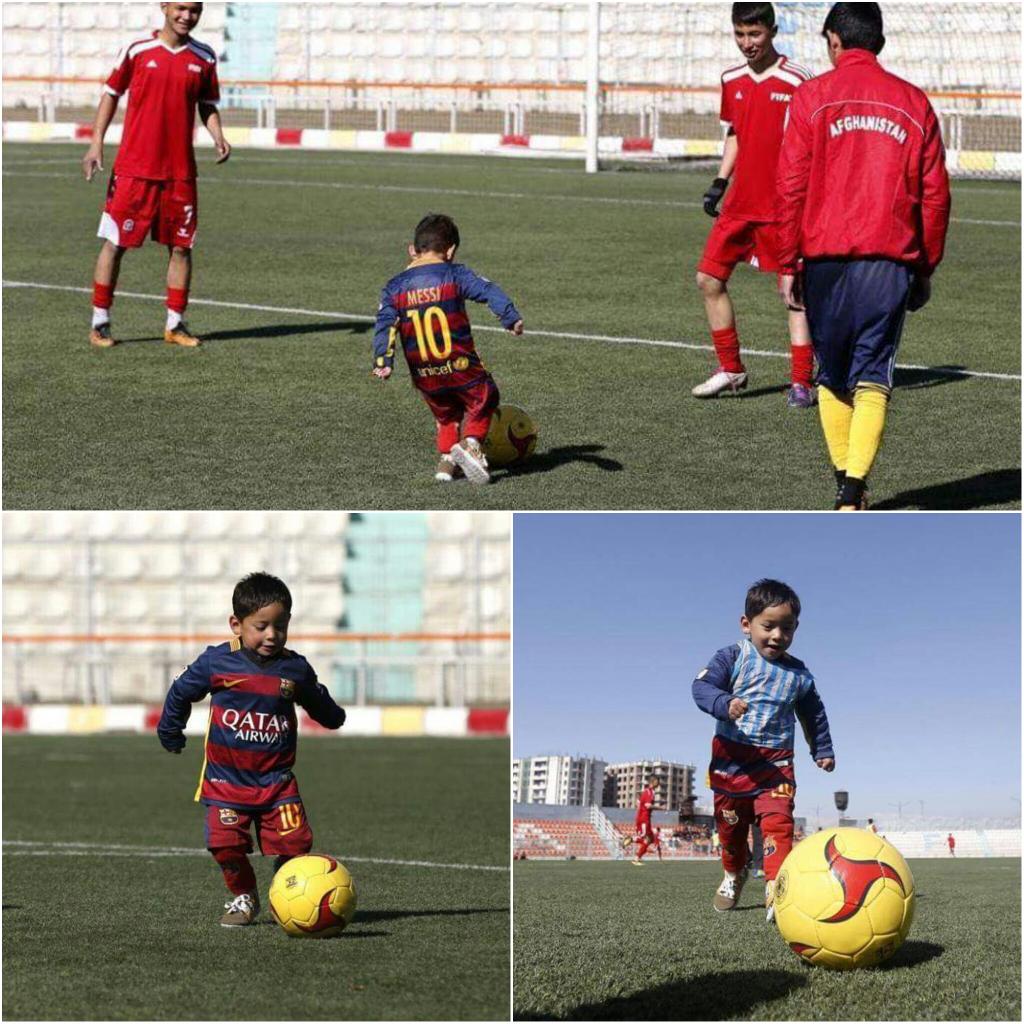 via @barcaindia 
What a story! In the end, the little one will experience memories he'll never forget.