FC Barcelona issued an official statement yesterday stating that Jérémy Mathieu will miss six to eight weeks in recovery, but the Frenchman tweeted this:
Thank you all for your messages and your support! See you in 4 weeks!!


@FCBarcelona @FFF @boisseaupascal 
Mathieu had a risky surgery done on the internal meniscus of the right knee in the name of Euro 2016. According to the club statement:
"This season, the French defender has been a key player for Luis Enrique. Mathieu has played, up to this moment, a total of 31 matches — 19 in La Liga, six in la Copa, three in Champions League, one in Spanish Supercup, one in European Supercup and one at the Club World Cup.
"Few on the team can say that they have played in all competitions with a total of 2,371 minutes total and two assists. Barca's No. 24 is the coach's 11th-most used player this season, thanks in part, to his ability to play central as well as lateral defender."
Recover well, Mathieu.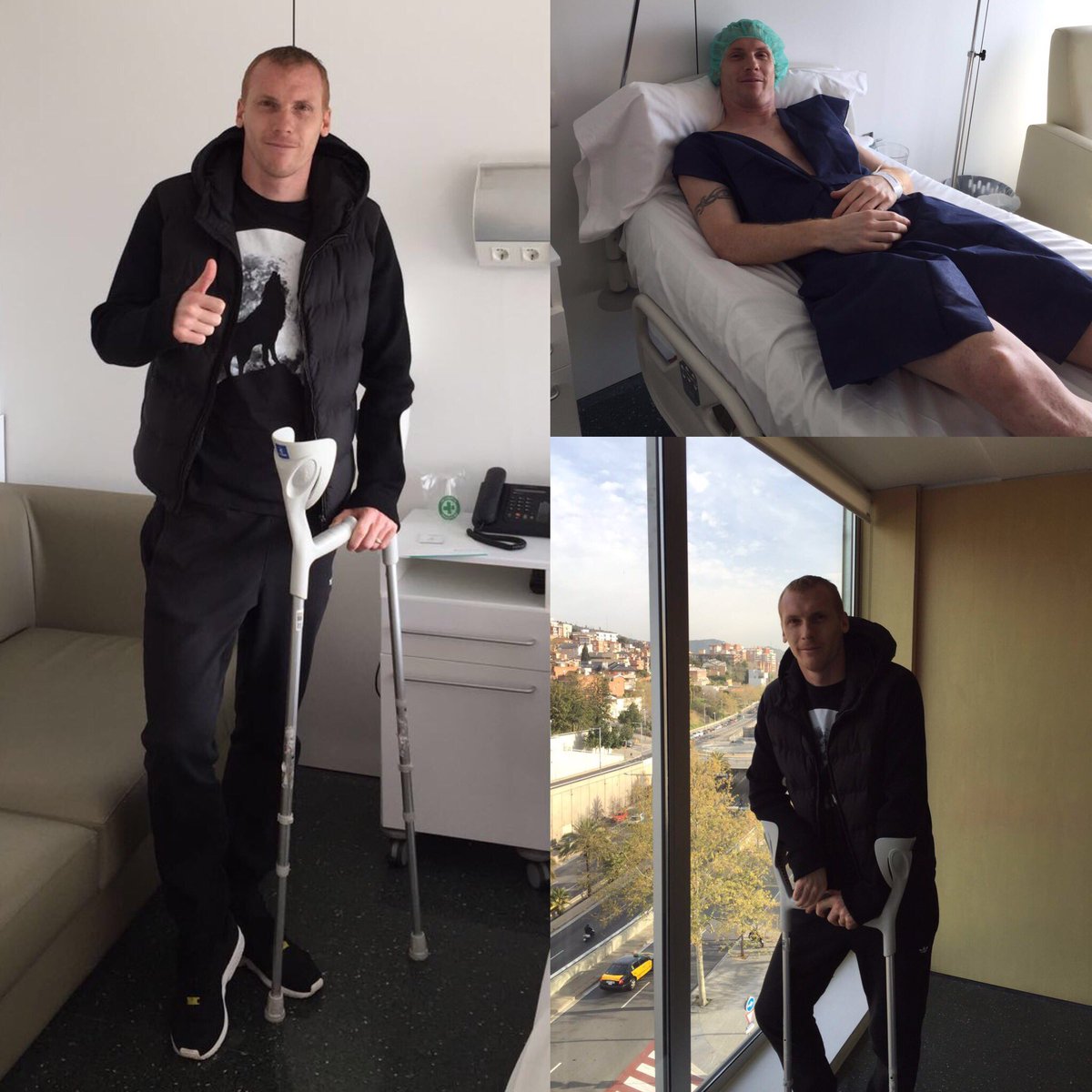 Images: Jérémy Mathieu (@iamathieujeremy)