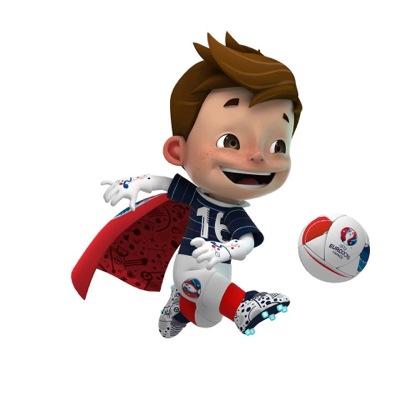 France opened the match at the Stade de France against Romania with little conviction, but there was one man's confidence who never wavered: Dimitri Payet. The first half was a little shaky for France. Adil Rami fell asleep a couple of times, Lloris failed to save a penalty and Giroud missed a hat-trick of chances. Kanté was in tune with the match and he was one of the best players on the pitch alongside Payet.
Didier Deschamps is a 10
Deschamps should be praised for removing Pogba and leaving Payet on the pitch. He was calm and didn't panic going into the second half scoreless. My commentators were baffled as to why Deschamps did not have players warm-up prior to the second half. The coach knew what he was doing and I think he is off to a good start.
Hugo Lloris 7/10
The captain got a good workout this evening from the opponents. He prevented the Romanians from going ahead in the 4th minute producing a wonderful save which kept France in the game.
Olivier Giroud 7/10
Giroud was pivotal in our victory. He registered the first goal of Euro 2016 – a delightful header – and his presence was a calming mantra for me. However, I think the team needs to make an extra effort to find him. His tall, imposing presence in the box can be a threat and an aerial treat.
Dimitri Payet 10/10
The man I've dubbed the Playmaker of Les Bleus. My faith in Payet has been paying off and I am loving every second of it. 
He emotionally left the pitch afterwards.
To sum it up, France wasn't bad nor great, but I think there's still room for improvement especially at the back. It's been a recurring problem and it has been kind of solved with Varane, but we don't have him this time around. We have Rami and we have to work with him patiently, but we'll get there. We might not be a dream at the back like the Romanian defense, but we're looking good for now.
Live banter here:
I leave you with our goal scorers: