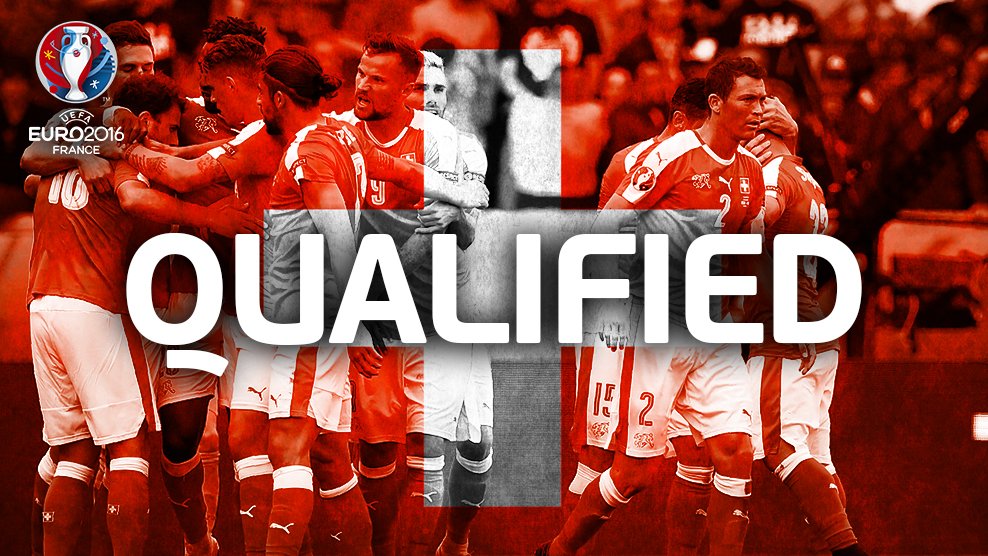 Switzerland v France 0-0
Romania v Albania 0-1
France tops the group with 7 points after drawing 0-0 with Switzerland giving Hugo Lloris 2 clean sheets so far in the tournament. France has not been a force to be reckoned with thus far. They have the confidence, but they're still shaky in some areas. They're not a threat and that's why before the tournament I didn't list them as hot favorites. They're my favorite because they are my team, but the cold hard reality has been laid bare for everyone to see in their 3 group matches. They cannot progress like this in the round of 16, although I know they'll end up into the round of 8 somehow.
Switzerland showed shades of confidence and organization during the match against France, but they too have some kinks to iron out. Albania, the Cinderella of the group, clinched the 3rd spot with a 1-0 victory over Romania. This was Albania's first major tournament victory. Armando Sadiku, the goal scorer should take a bow.
It was a historic win for the Albanians! They have to wait until Wednesday to see if they are one of the four best thrid-placed sides. As for Romania, they're the first team to head home. 
FINAL STANDING: