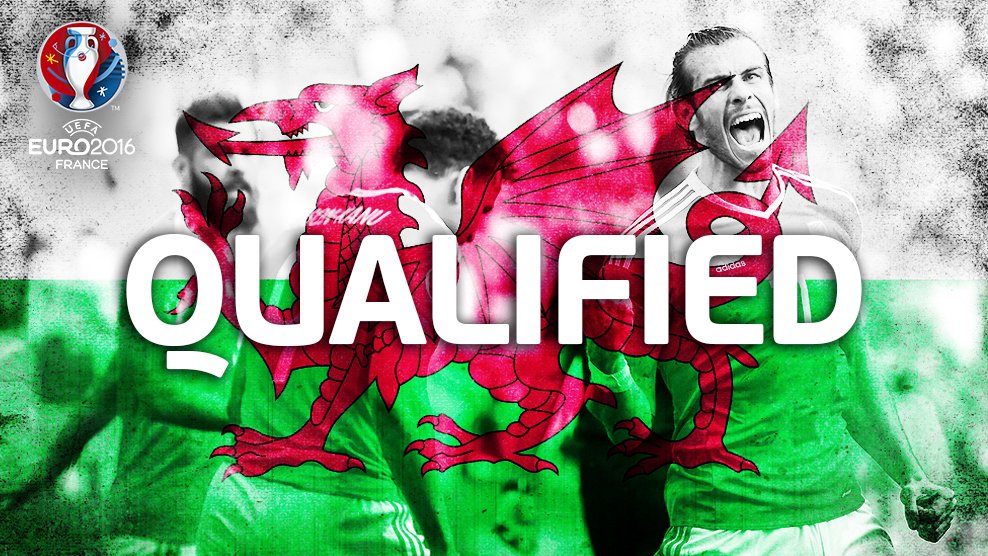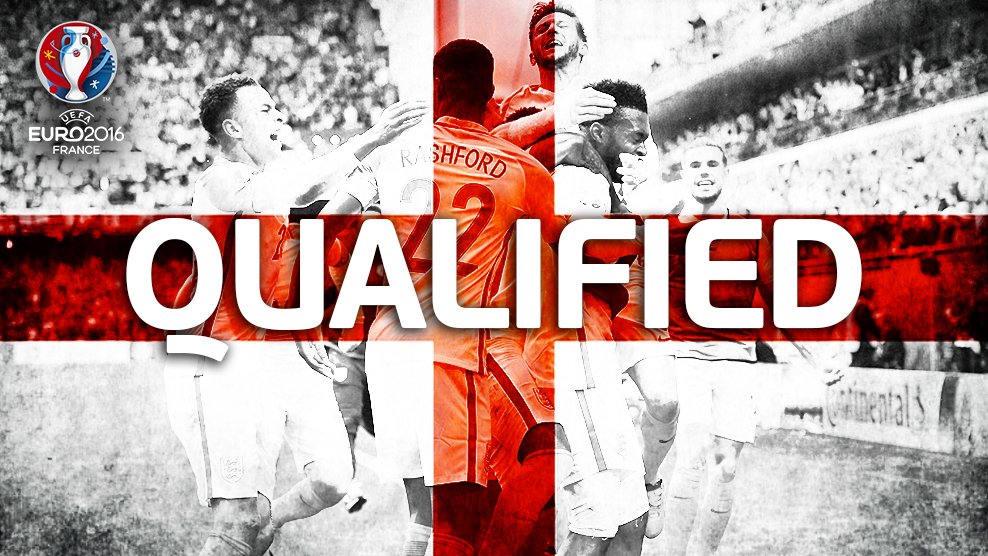 Slovakia v England 0-0
Russia v Wales 0-3
This group was supposed to have been easy for England. They were supposed to finish on top of the group with 9 points. I am glad that France and England have been proving the football pundits wrong. They've proven that there are no easy groups and they had to work hard for their well-deserved place into the round of 16.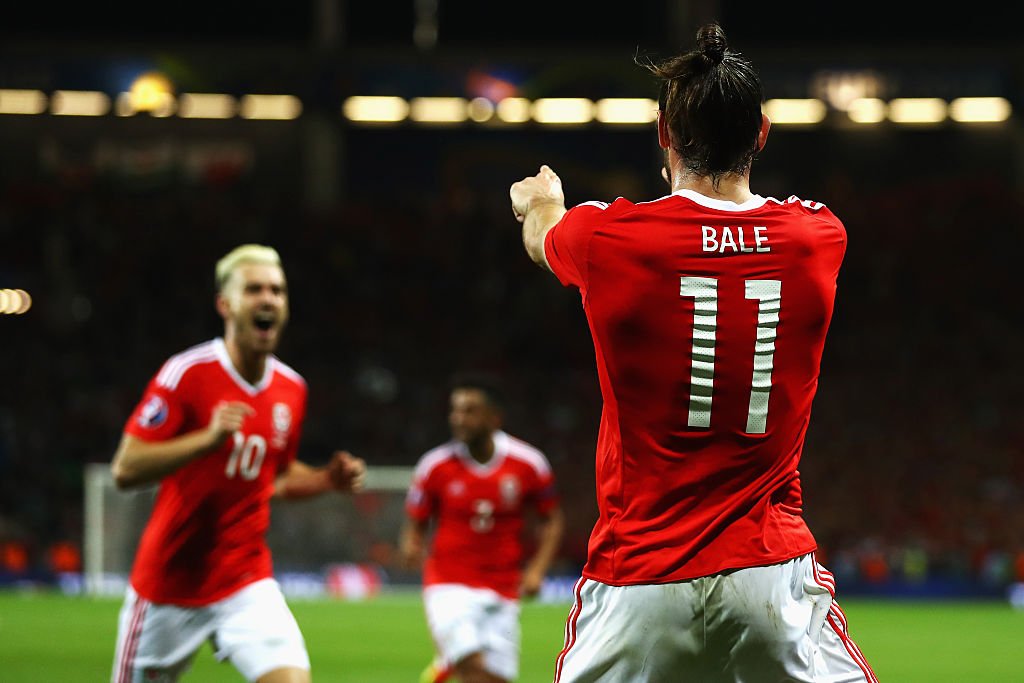 Underdog Wales came up on top. I've never doubted this team at all. I knew they had it in them to finish top and qualify for the round of 16. With Gareth Bale and Aaron Ramsey at the helm of their ship, they can continue to perform well and do beautiful things in this tournament that people never thought they were capable of. Wales was undoubtedly the best team in this group.
Slovakia performed well and it's unfortunate that they finish 3rd. As for the Russians, they were disappointing throughout this tournament. I expected more from them. They join Romania in kissing the Euro good-bye.
FINAL STANDING: