FC Barcelona certainly has been busy bodies in this summer transfer window. They're keen on strengthening the squad and keen on winning titles and so far, I like what I've been seeing. 
#TheFrenchAreComing
I've been using this hashtag as a joke over the past few years, but now, the French are really here and I now take the hashtag seriously. I mean, we have Samuel Umtiti and Lucas Digne and this pleases me to the max. We now have a total of three awesome French players (Mathieu being the 3rd)! This kind of reminded me of something I wrote in my football fan fic not too long ago:
It's a new era and the French are taking over everything.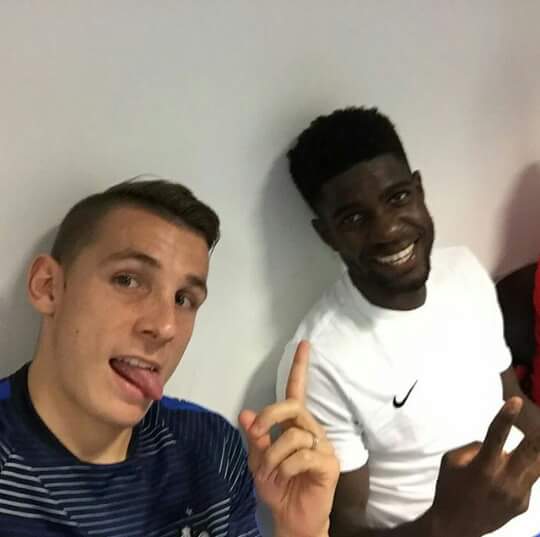 When Digne was presented, he was 22. He recently turned 23 two days ago. Umtiti is 22 and will turn 23 in November.
Another Frenchman who was on the Catalan team radar: Monsieur Kevin Gameiro, but that may not be happening as Sevilla wants to renew his contract. By the way, Gameiro is 29. But, there is another Frenchman the Catalan giants might just be interested in: Alexandre Lacazette. He is 25 but is most likely heading for the PL. Paul Pogba was also on the radar.
But that would be the least of our worries given that we have Denis Suárez (also 22) back with us from his loan spell at Villarreal after the club activated his buy-back clause. He brings versatility although he prefers to play on the left side. And we also snatched young André Gomes.
#BodysnatchingFCB
Image via Twitter 
Yes, another 22-year-old. I am still trying to understand why we snatched this Portuguese away from Real Madrid's grip because quite frankly, this signing doesn't make any sense. He might eventually go out on loan, but I hope the club can prove me wrong. I really didn't see this hijack coming, but I believe that young Gomes has potential and I hope Coach would be able to tap into it. I'll be rallying for him this season. Allez Gomes!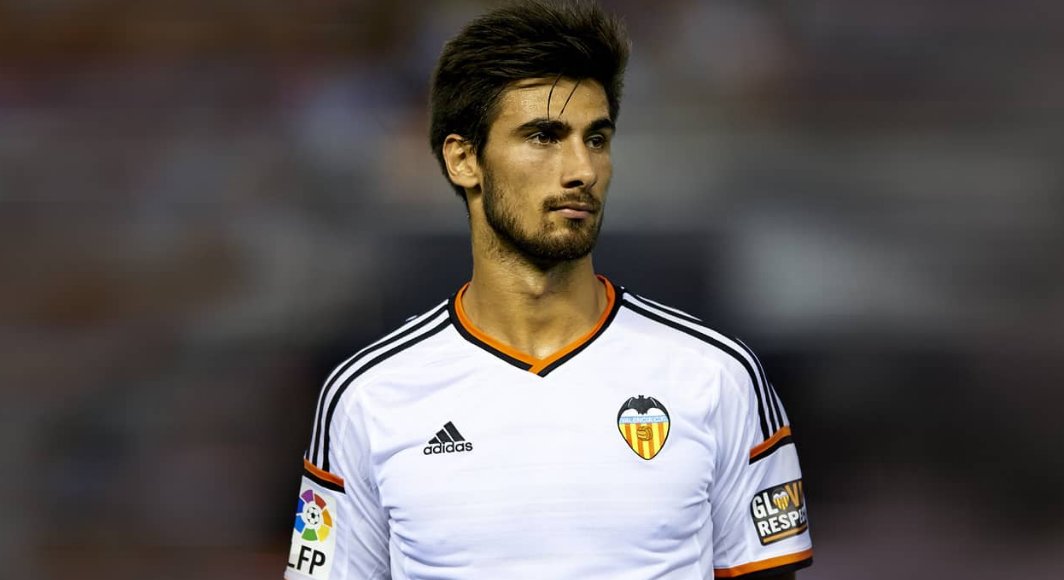 Other than this, I am delighted with our signings this summer.