Tottenham does #DeadlineDay shopping.
Spurs signed France U-21 winger Georges-Kévin N'Koudou on a five-year contract. This child has such a heartwarming smile, that one cannot help but simply like him. I hope he lights up the PL with that bright infectious smile of his.He'll wear #14.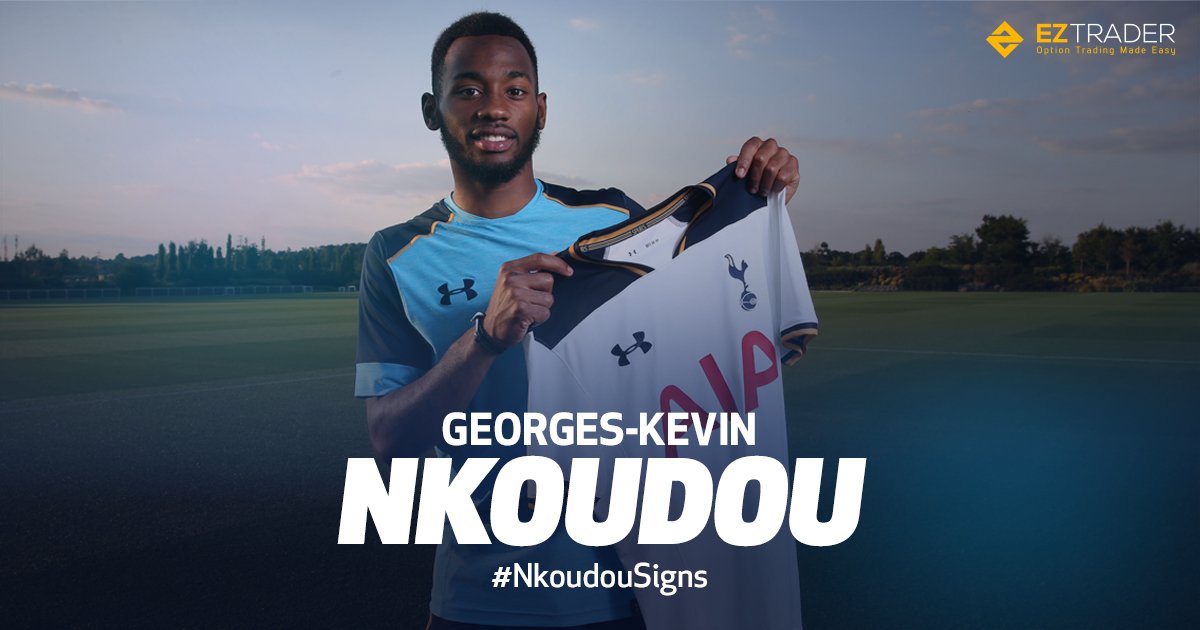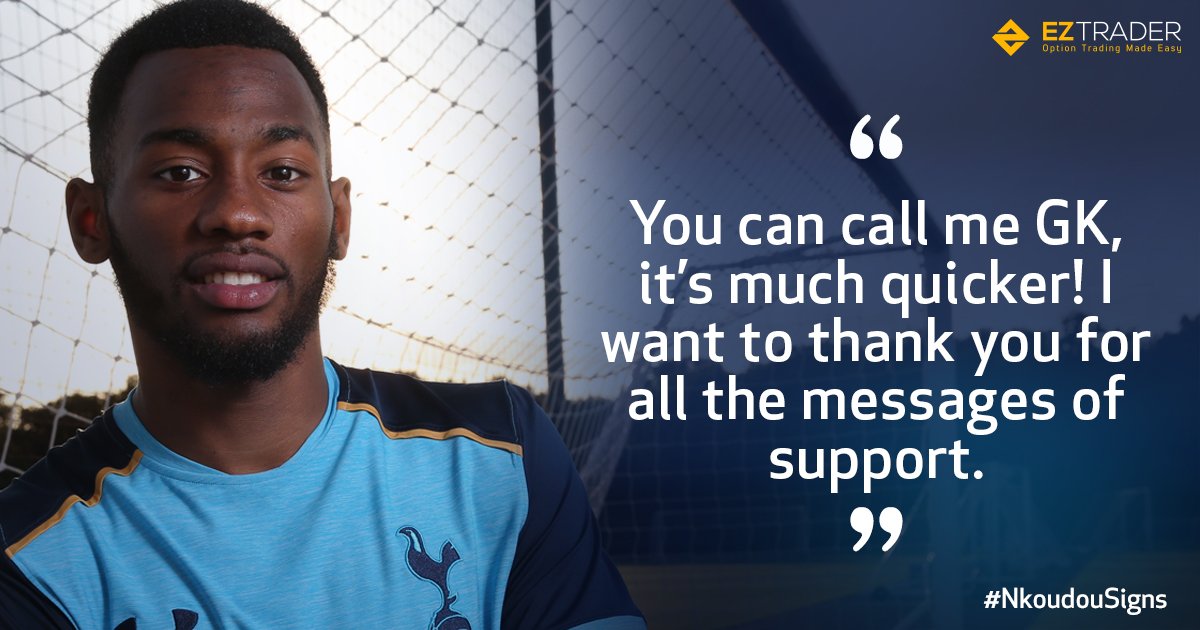 Frenchman Moussa Sissoko snubs Everton and signs a 5-year contract with Spurs on deadline day. He spoke with the injured Hugo Lloris and was convinced to join. He'll wear #17.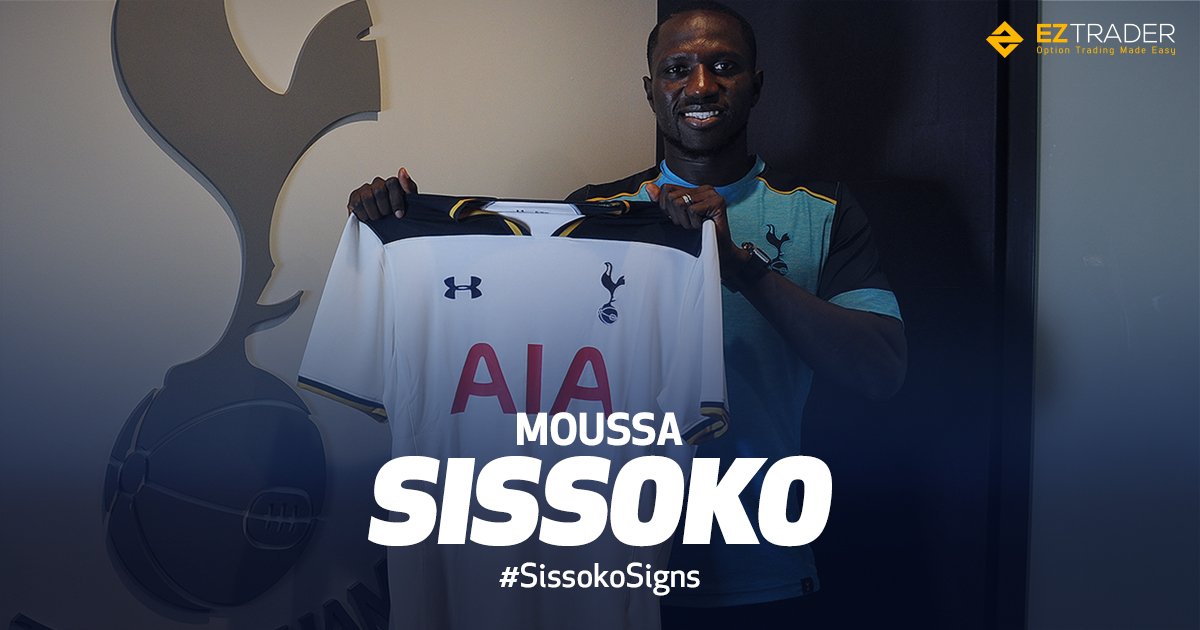 Twenty-one-year-old Pau Lopez joins Spurs on a season-long loan from Espanyol. The  6-foot-2 goalie is known for his sometimes bad temper in Spain. He is also known for his passion against local rivals. Yes, his rivals are Barcelona and he is quite vocal about his dislike for the team. I expect Mr. Lopez to be ranting about Arsenal. He'll wear #30.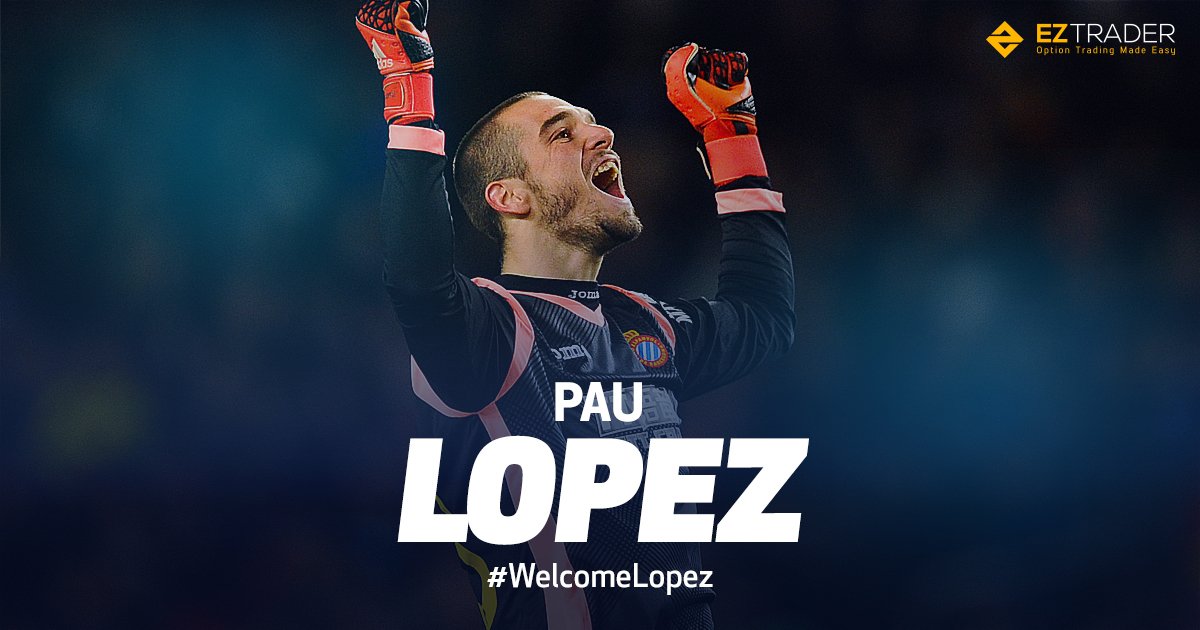 Meanwhile, Ryan Mason will be a Hull City player. 😦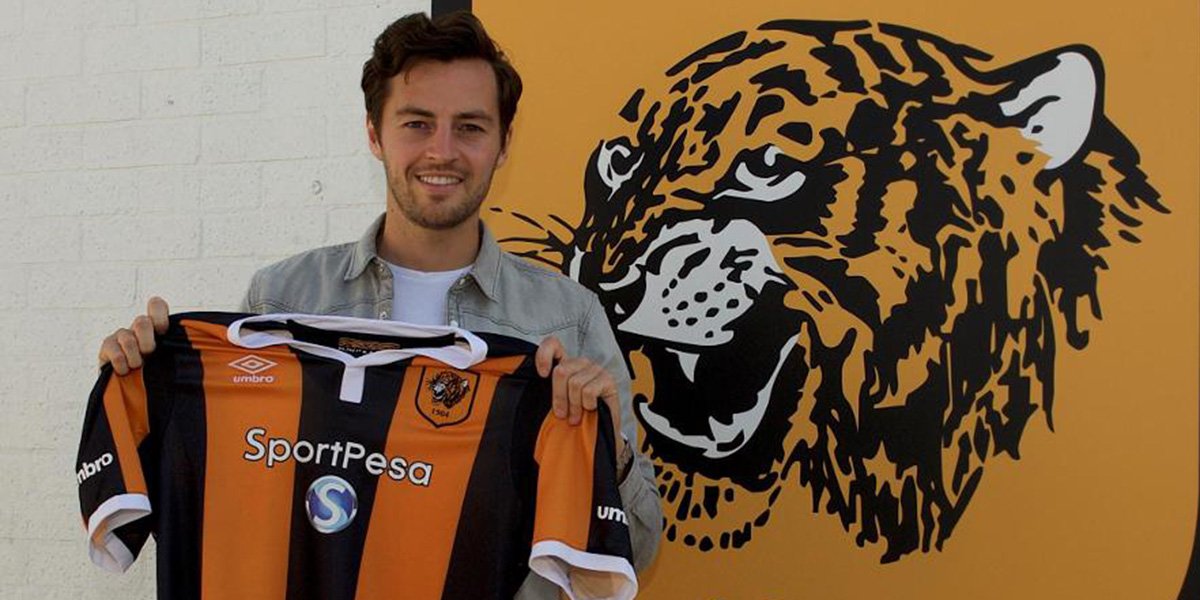 Welcome all, and all the best Mason. You'll be missed.
*** Photos via Tottenham Hotspur & the PL official Twitter handles.