MSN mercilessly ripped Celtic apart last evening in the Champions League.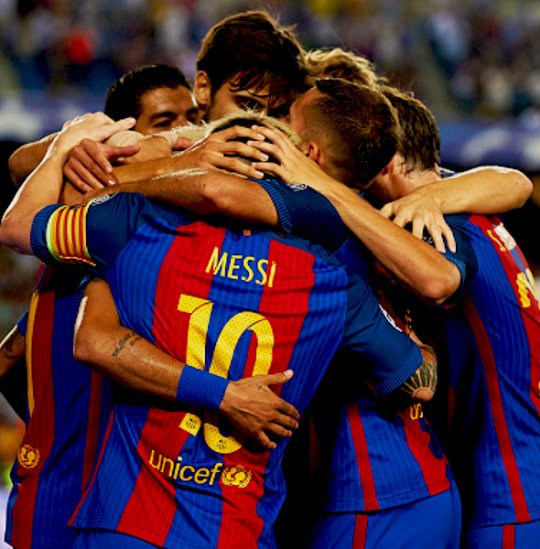 Coming off their shock 2-1 defeat against newly promoted La Liga side Alavés over the weekend, FC Barcelona put that aside as they ruthlessly exploited Celtic's weaknesses to their wicked advantage.
MSN starred in this 7-0 thriller:
Messi: 3 goals, 1 assist
Suarez: 2 goals, 1 assist
Neymar: 1 goal, 4 assists
Iniesta was the other man on the scoresheet.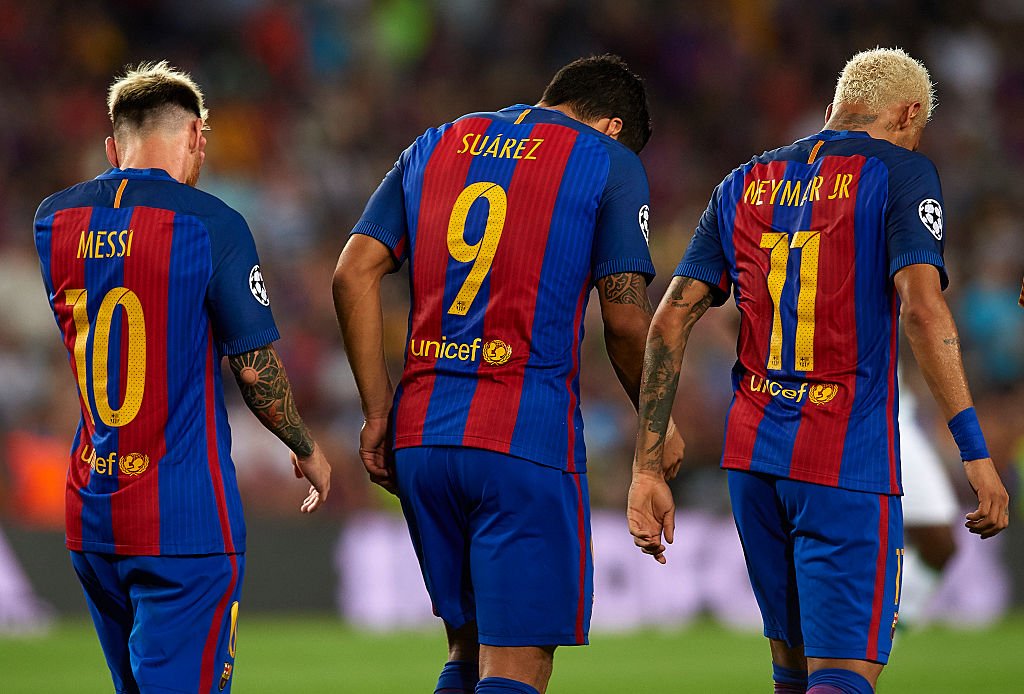 I was impressed with Barcelona last evening. Yes, MSN got the job done, but the entire team did a fantastic job even Ter Stegen who saved a penalty. The Man of the Match accolade went to Leo and although I think it might have been a tie between Neymar and Leo (who scored a beautiful hattrick), I think Neymar should've been the MOTM. He was RELENTLESS! He was a ball of energy and he scored a STUNNING free kick. Not taking anything away from Leo though.
That was Leo's sixth hat-trick in the CL, the most any player has scored in the European competition.
We still have a pretty long way to go, but this is a great start to our CL campaign this season.