Do you know how HAPPY I am EVERYTIME Cavani bangs them in?
Edinson Cavani and Di Maria's partnership is working well. The duo seems to be hitting all the right notes and the footballing world is taking notes. Di Maria found Cavani in the 3rd minute of action against Bordeaux resulting in the opener. Yes, it was a header. Cavani is so good with his head! The second and final goal of the game came in the 30th minute when Kurzawa managed to find El Matador, who scored a wicked backheel goal to take PSG back to winning wins in the league.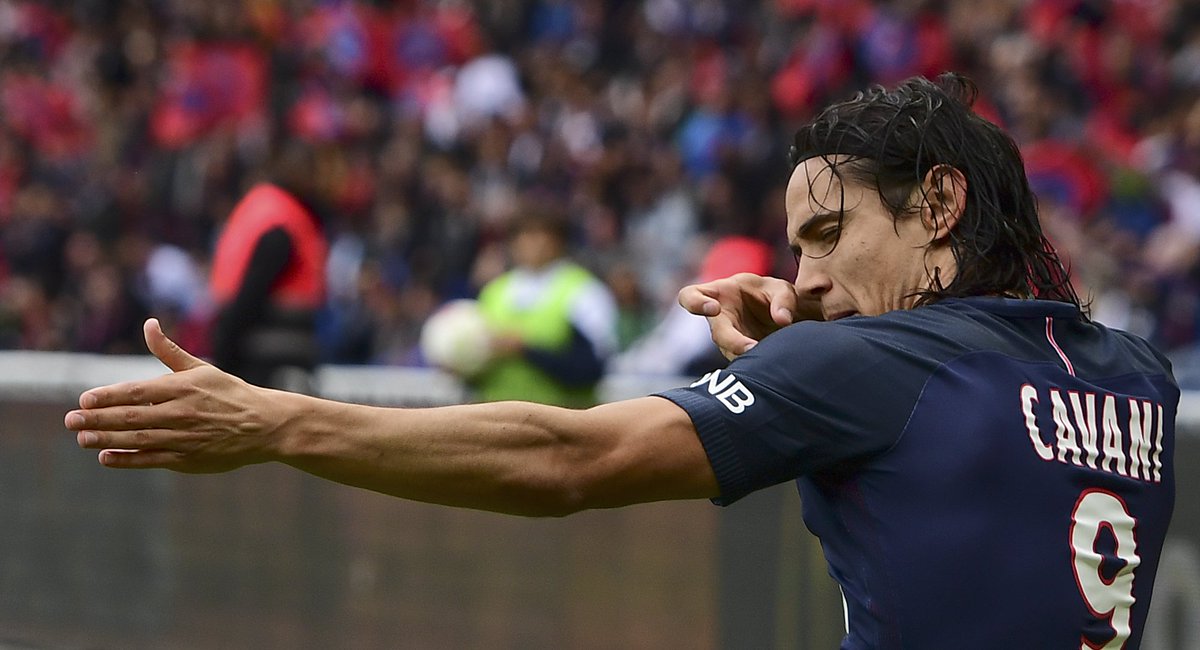 This brace means that El Matador now has 10 goals in six games.
Zlatan who? 
Scenes via the club's official site: