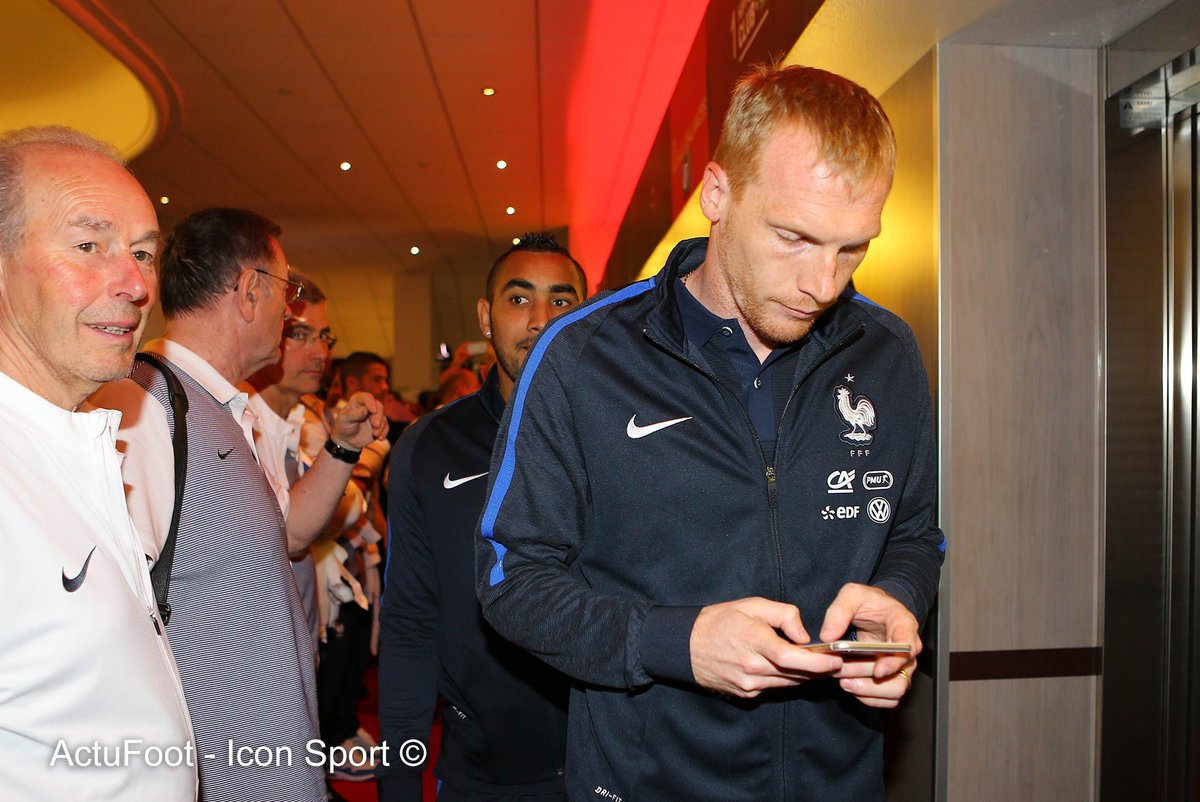 Speaking to Saturday's edition of L'Equipe, Jérémy Mathieu admits that he "lacks the motivation to keep going," and he wants to make room for the younger players in the France squad.
Mathieu is quitting international football to focus on Barcelona. He was recently replaced by Mangala in the squad after Deschamps had a talk with him. 
Mathieu only has five appearances for France. Thank you, Mathieu and all the best.