In The Safety Of Hugo Lloris' Gloves
He humbly plays it down, but Hugo Lloris was the hero last evening at BayArena during the scoreless Champions League match.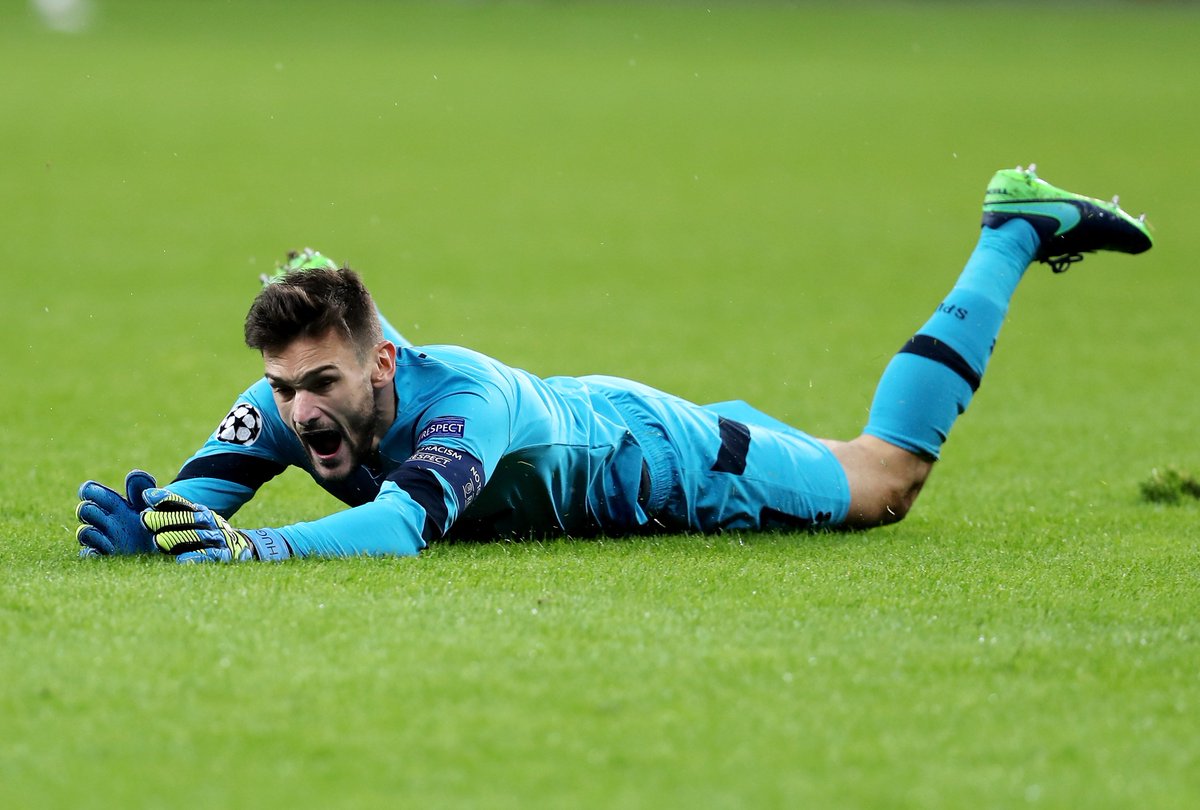 Lloris made a string of excellent stops last evening to deny Javier Hernandez and Bayer Leverkusen any form of victory. The Man of the Match goalie played a pivotal role in making sure that Leverkusen didn't concede, but his finest moment was when he denied Hernandez from close range. The Frenchman spared no thought as he sprung across goal and with incredible cat reflexes, he managed to grab the ball and cling onto it to ensure that it did not cross the line.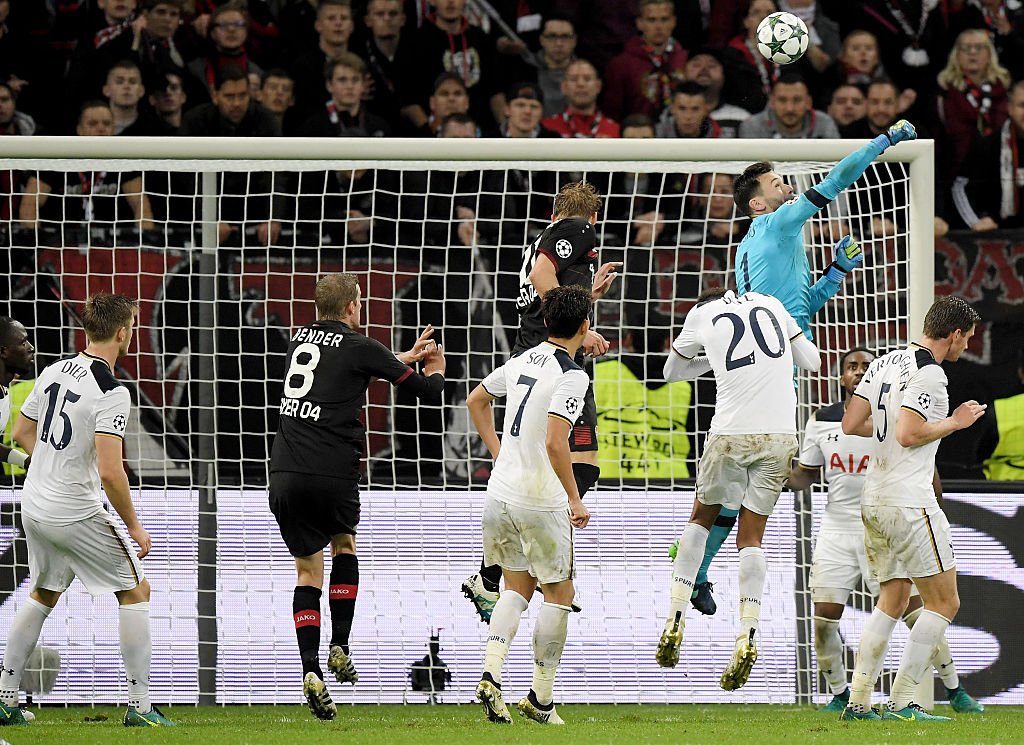 He was rightfully named Man of the Match, but he refused to take credit for his heroic efforts.
'That's a technology decision. Listen, you need a bit of luck in that kind of action. This time I could save this goal. It's important. It's a…
View original post 181 more words