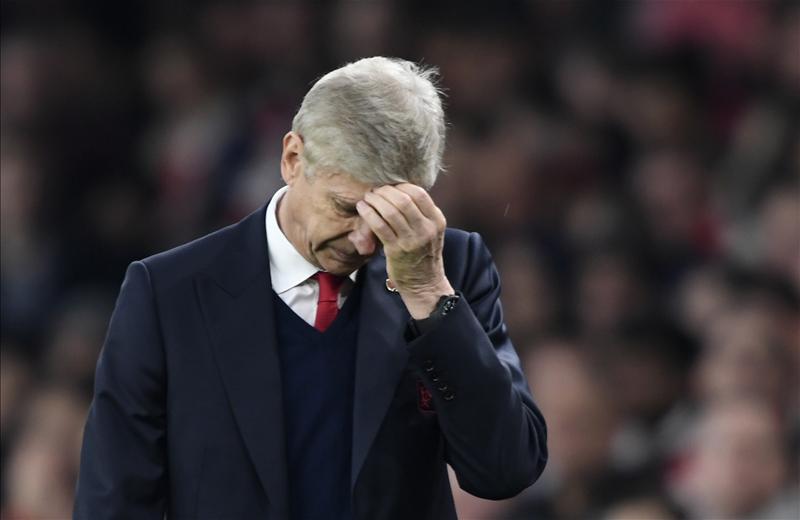 It's getting rather ridiculous now when it comes to Bayern Munich v Arsenal and Barcelona v PSG.
I have been following the CL closely this season and when it boils down to the last 16, given that Bayern Munich didn't win their group, I just knew they were going to get stuck with Arsenal. I also knew that FC Barcelona was going to play against Paris Saint-Germain.
It's so predictable, it's boring now.
Boring that we've seen Bayern-Arsenal matches at least 8 times over the last five years. Boring that Real Madrid always seems to get the easiest opponents available. Boring that Barcelona can't quit PSG. And had Arsenal finished second? They would've gotten Barcelona. Another boring fixed rigging. 
Last 16 Matches:
Manchester City v Monaco
First leg: February 21 – Manchester
Second leg: March 15 – Monaco
Real Madrid v Napoli
First leg: February 15- Madrid
Second leg: March 7 – Naples
Benfica v Borussia Dortmund
First leg: February 14 – Lisbon
Second leg: March 8 – Dortmund
Bayern Munich v Arsenal
First leg: February 15 – Munich
Second leg: March 7 – London 
Porto v Juventus
First leg: February 22 – Porto
Second leg: March 14 – Turin
Bayern Leverkusen v Atletico Madrid
First leg: February 21 – Leverkusen 
Second leg: March 15 – Madrid 
Paris Saint-Germain v FC Barcelona
First leg: February 14 – Paris
Second leg: March 8 – Barcelona 
Sevilla v Leicester City
First leg: February 22 – Seville
Second leg: March 14 – Leicester