It's been a while since I've done this. A few footballers had a fantastic weekend, including Lionel Messi and James Rodriguez, but this honor goes to Edinson Cavani.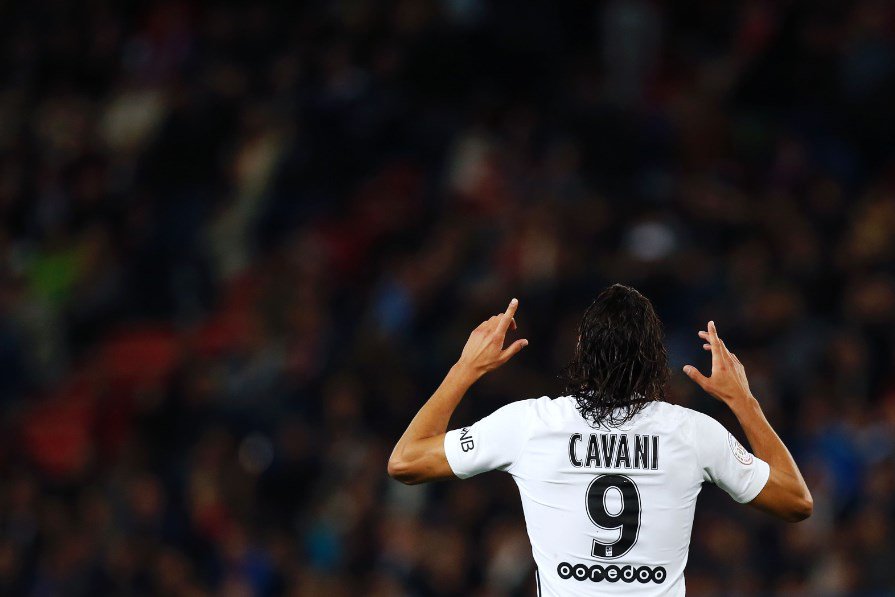 El Matador had a few stressful games with the pressure mounting on his back. He managed to score on PSG's outing against Arsenal in their 2016/17 Champions League opener, but then he squandered a few chances. Over the weekend, El Matador wasted no time in finding his shooting boots and quieting some loud mouth critics. Sure, it was just Caen he put 4 away against, but the MOST IMPORTANT thing is that he found his target every time. Also, I am LOVING the understanding between Cavani and Thomas Meunier. He finally has a reliable partner.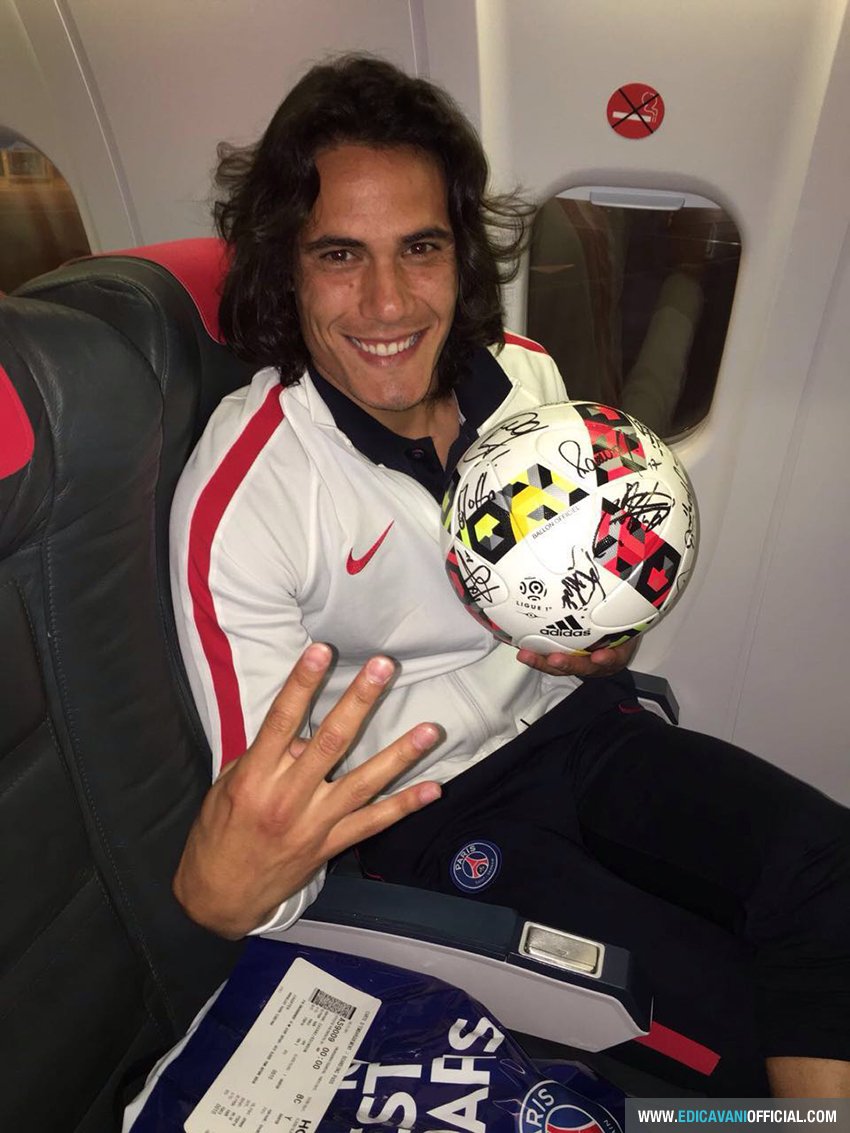 Pic via Edi's Twitter handle
THE GOALS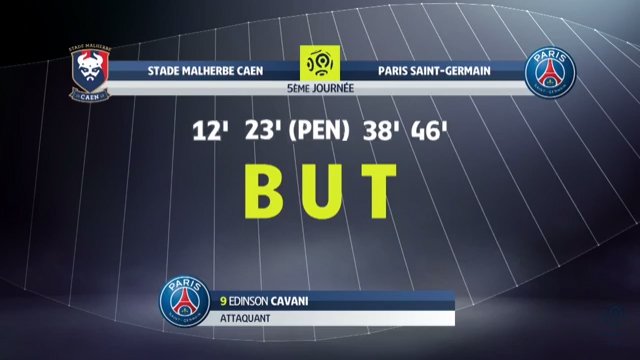 My favorite #9 was on fire and inspired. He scored his poker inside the first half.
Minute 12
Minute 23 (penalty)
Minute 38
Minute 46