The road to Russia seem impossible, but then Messi intervened.
On the 10th of the 10th month, the world's greatest number 10 gave a 10/10 performance.
What is Argentina without Lionel Messi? I'll tell you: nothing.
Where I work, a co-worker was saying that we should get ready to see an Argentina-less World Cup, but I laughed because I just knew Messi was going to get the last word against Ecuador and he certainly did in the 3-1 victory over the Ecuadorians last evening.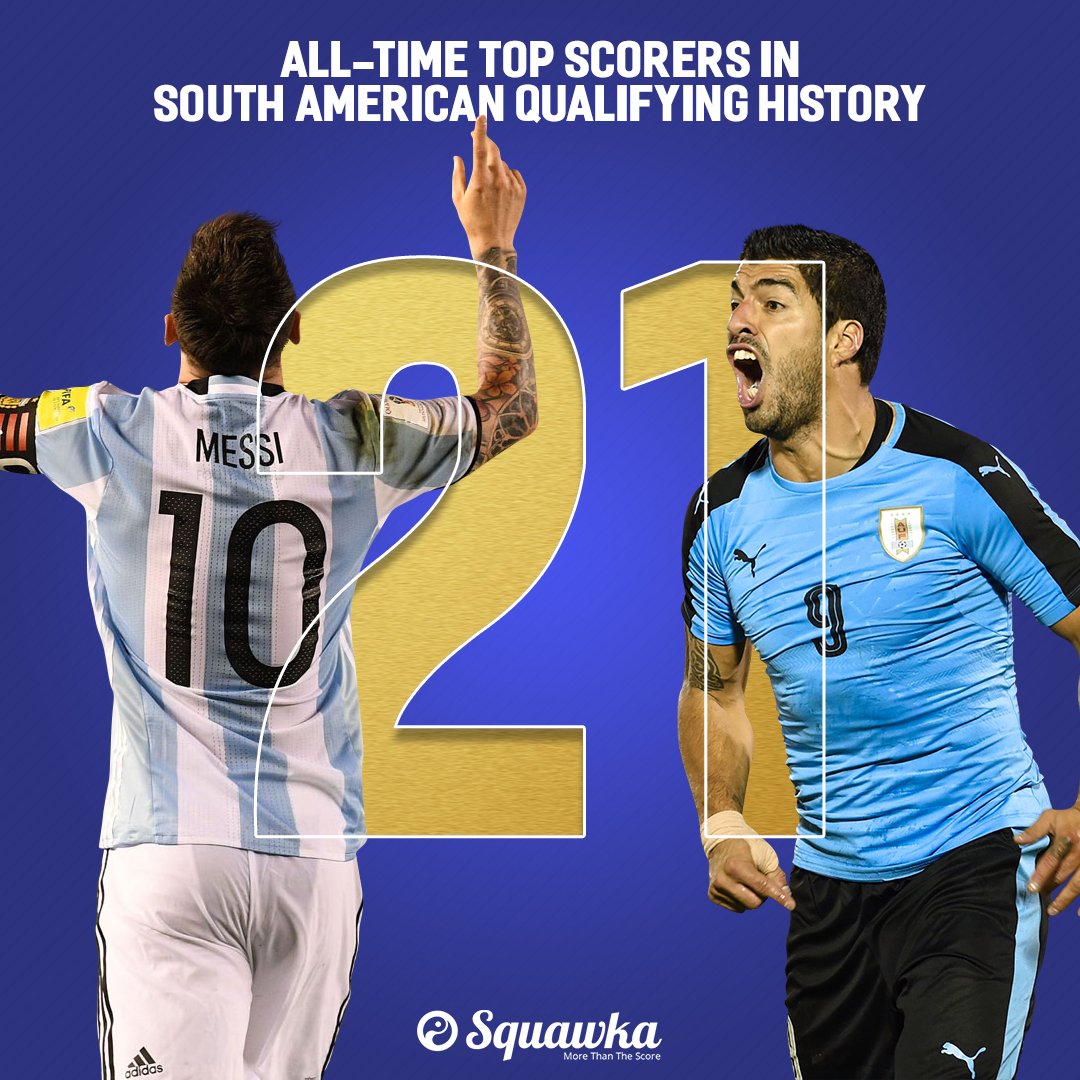 Some bitter people are saying to stop saying that Leo single-handedly took Argentina to the World Cup. I know he did not play alone against 11 players, but Leo was the only player to score a competitive goal for Argentina in 11 months. HE SCORED THE WINNING GOALS. Argentina struggled to qualify. Had Messi not played like a man on fire last evening, Argentina was not going to Russia. And yet, they treat him like dirt. 
Leo has mad love for his beloved Argentina, but his teammates need to wake up and smell the coffee. Their talisman can't always save their hides. I am tired of seeing him rescue Argentina again and again. That is too much pressure to lay on the shoulders of one man. Whenever Argentina loses, they blame Leo instead of the team. When they need to get out of a tight spot, they look towards Leo. 
It is high time that the team repays him at Russia 2018!
Watch his wicked hat trick below. The third goal was my favorite.